Rocket Science applications now closed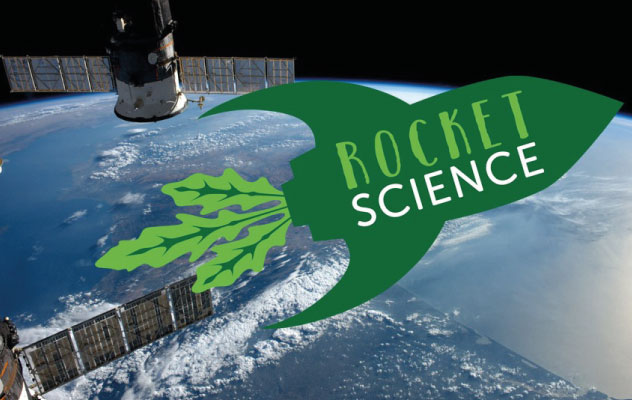 On 2 September 2015, two kilograms of rocket seeds were successfully launched into space, bound for their new home aboard International Space Station (ISS).

The seeds departed from Baikonur, Kazakhstan on the Soyuz 44S shuttle. They remained on the ISS for several months and returned to Earth with Scott Kelly in March. The seeds then travelled to NASA in Houston before returning to the UK, ready to be packed up and sent out to schools with the Rocket Science packs in April.

Over 8,000 schools have applied for a pack of these seeds to grow alongside seeds that have remained on Earth for the Rocket Science mission, a nationwide experiment launched by the UK Space Agency and the Royal Horticultural Society (RHS).
The seeds were sent to the ISS as part of Rocket Science, an educational project launched by the Royal Horticultural Society (RHS) Campaign for School Gardening and the UK Space Agency. The project allows schools the chance to grow these seeds and compare them with seeds that have remained on Earth. The project will also enable young inquisitive minds to think more about how we could preserve human life on another planet in the future.
Official applications for teaching resource packs containing the seeds have now closed, however the resources are still available to download.
Share this resource
Press release
If you would like to contact the organisation regarding any press or media opportunities please email marketing@stem.org.uk or call 01904 328300.
Contacting us
If you have any ideas for stories and features on the site please email feedback@stem.org.uk