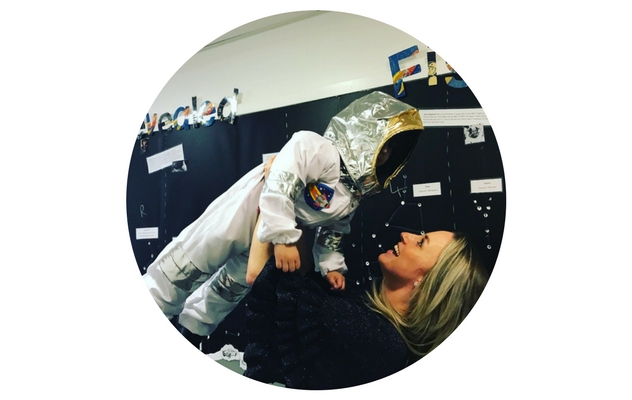 How one teacher's journey to bring space into the classroom led her to be recognised by the Royal Astronomical Society.Jenny Lister is a primary school teacher at St George the Martyr Primary School in London and has recently been awarded the Patrick Moore medal from the Royal Astronomical Society.We chatted to her about how she has used the...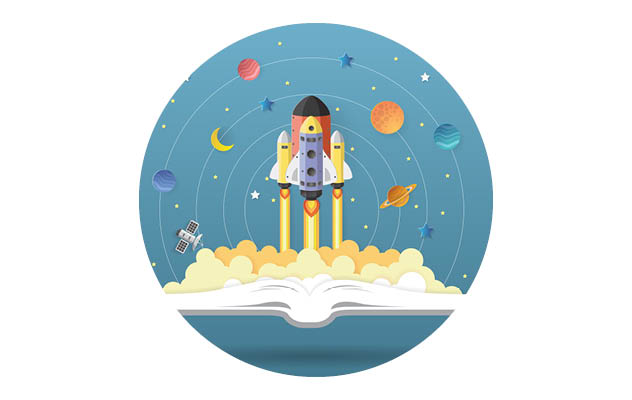 One of the questions at a Tim Peake event I attended recently asked about when there would be astronauts on Mars. Obviously, no-one knows for certain when this will be, but Tim put on the spot, gave an estimate of late 2030's.This is not that far away and for the audience, including the many children there, it could well happen in our lifetime....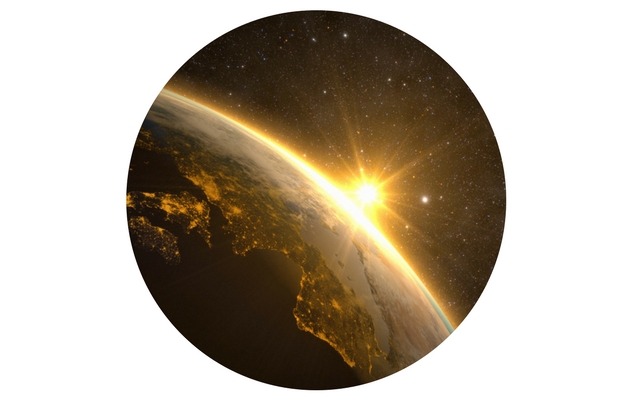 Do astronauts cut their hair in space? Recently, I've been exploring space in my mathematics classroom. The new curriculum requires students to study mathematics in an unfamiliar context, and the setting of space can provide an engaging way of covering familiar mathematical ideas.Additionally, the new GCSEs in science and design and technology...
Filter by Subject
Filter by Age
Get our eNewsletter
Sign up for free by registering for an account and make sure that you select the eNewsletter tick box.
STEM Learning magazines
Our insightful magazines contain interviews, features, news, and tips on teaching and learning in STEM-related subjects.
Pages
Press release
If you would like to contact the organisation regarding any press or media opportunities please email marketing@stem.org.uk or call 01904 328300.
Contacting us
If you have any ideas for stories and features on the site please email feedback@stem.org.uk