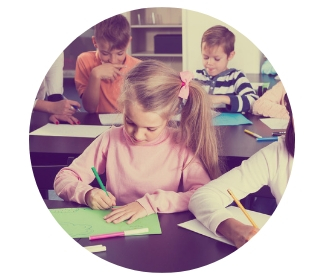 In this activity students make an air-powered launcher to propel a card mouse.
Equipment required:
Plastic bottle, card, scissors, tape.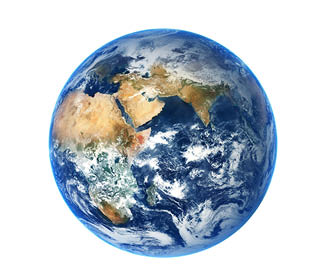 Astronauts have been taking photographs of the Earth from space for over 50 years and Earth Observation scientists have used satellite images for a similar amount of time.
The EO Detective activities aim to demonstrate how a vantage point in space, such as the International Space Station...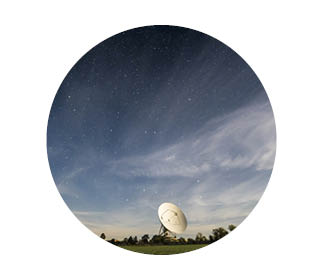 As part of the educational activities around the British astronaut Tim Peake's mission to the International Space Station (ISS), this project offers schools the unique opportunity to access and analyse ionising radiation data from the ISS. A variety of data sets will be available from the start...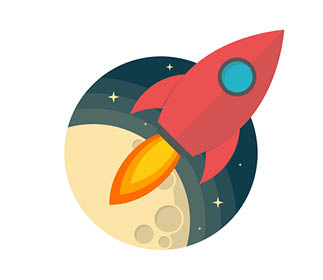 This resource from Physicists in Primary Schools (PIPS) supports the teaching of Earth, Sun and Moon and light and shadows at Key Stage Two.
A presentation introduces light and how shadows are formed...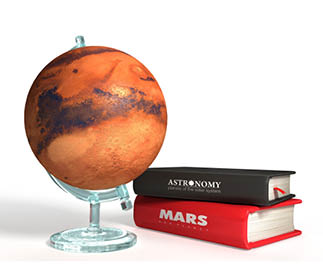 Guidance and navigation engineer, Richard Lancaster, explains how the 'Mars Yard', at Airbus Defence and Space, Stevenage, allows engineers to test out the capabilities of the ExoMars rover.  He talks about the need to transmit all commands and receive data through a spacecraft orbiting Mars. ...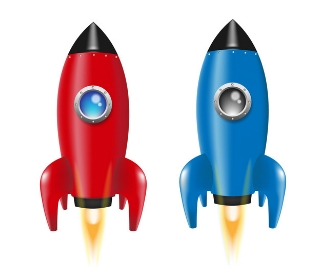 Spacecraft materials kit: the challenge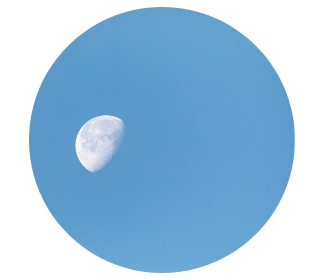 This resource, from the Royal Observatory Greenwich, uses daytime viewing of the Moon to reinforce ideas learned in the classroom about light, shadow and the Moon itself. Advice is given on the best times to view the Moon, and the compulsory and optional equipment needed. By viewing the Moon...
Latest resources
Search all ESERO resources
You can view and search all of the ESERO resources on our website.
Share your resources
Created a great resource in the classroom or lab - why not share it with others? Our website gives you the chance to share your work with others, as well as find helpful teacher-made resources to use in your teaching.
To contribute your resources sign in and visit 'My resources' on your dashboard.