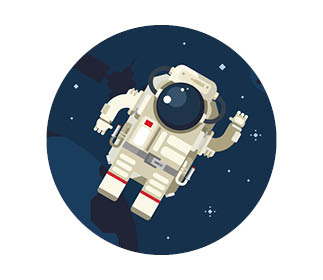 A selection of archived film clips from Footagevault looking at historic space footage. Film clips available include: 'Saturn V rocket lift-off', 'The hammer and the feather on the moon', 'Astronauts leaping on the moon' and more. Footagevault has kindly provided clips which can be used with no...
Latest resources
Search all ESERO resources
You can view and search all of the ESERO resources on our website.
Share your resources
Created a great resource in the classroom or lab - why not share it with others? Our website gives you the chance to share your work with others, as well as find helpful teacher-made resources to use in your teaching.
To contribute your resources sign in and visit 'My resources' on your dashboard.