This collection of short animations introduce us to Paxi, the alien explorer and European Space Agency mascot. Paxi introduces himself, then explores the Solar System, investigates comets and looks at how scientists aim to find out if there is evidence for life on Mars. These animations are a...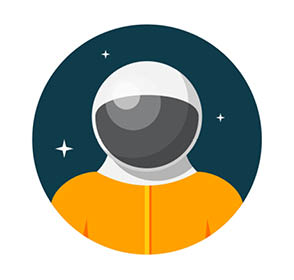 This teaching resource is presented in four stages:
Stage One - Finding out about the problem. In stage one pupils find out more about spacesuits, how they work and why people need them to survive. They also find out more about the challenge to test a...
Latest resources
Search all ESERO resources
You can view and search all of the ESERO resources on our website.
Share your resources
Created a great resource in the classroom or lab - why not share it with others? Our website gives you the chance to share your work with others, as well as find helpful teacher-made resources to use in your teaching.
To contribute your resources sign in and visit 'My resources' on your dashboard.