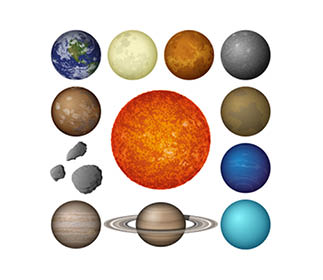 Produced by Twig, this animated video is a clear and accessible explanation of how the Solar System fromed. The video describes how:
* the solar system grew from a ball of gas which formed the Sun
* gravity caused heavy material to cluster together and eventually form planets
...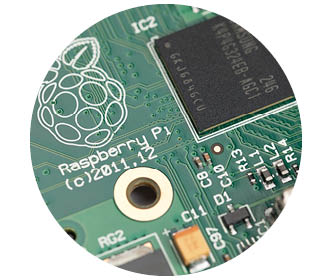 Leading UK space organisations have joined forces with British ESA Astronaut Tim Peake and Raspberry Pi to offer students a chance to devise and code their own apps or experiment to run in space.
Two Raspberry Pi computers are planned to be flown to the International Space Station (ISS)...
Latest resources
Search all ESERO resources
You can view and search all of the ESERO resources on our website.
Share your resources
Created a great resource in the classroom or lab - why not share it with others? Our website gives you the chance to share your work with others, as well as find helpful teacher-made resources to use in your teaching.
To contribute your resources sign in and visit 'My resources' on your dashboard.