UK space education office
ESERO-UK, also known as the UK space education office, provides free resources, support and information for teachers to enhance the teaching and learning of science, technology, engineering and mathematics (STEM) using space as a context.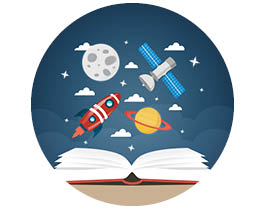 Hundreds of curriculum-linked, quality-assured space resources.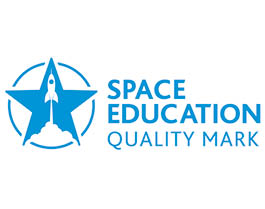 Find out more about the Space Education Quality Mark.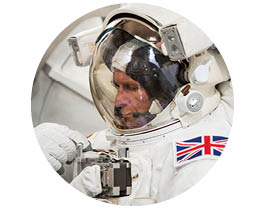 Free resources focused on British ESA astronaut Tim Peake's mission.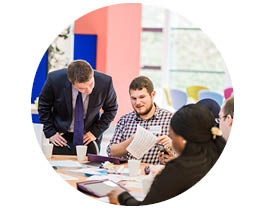 Book onto ESERO-UK's high-impact CPD and bring space into your classroom.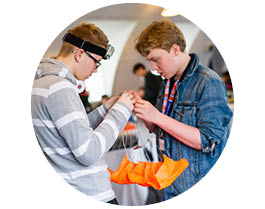 Find out more about the British and European CanSat competitions.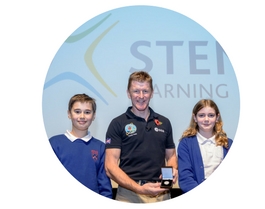 STEM Ambassadors offer their time and enthusiasm to bring STEM subjects to life.