Enrichment
There are plenty of ways you can deliver enrichment activities and find volunteers to support you. Encourage young people to develop important life skills through enrichment and engage with the wider community in a practical, enjoyable and meaningful ways. 
From enrichment activities to finding volunteers, find out how STEM Learning can support you.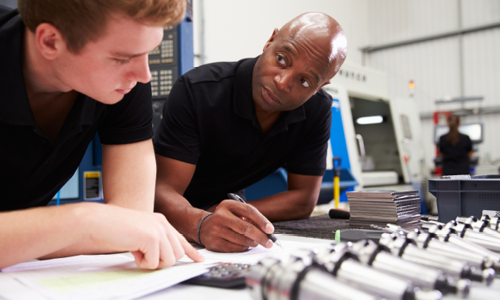 Find a volunteer to help and deliver your enrichment activities, or, discover how to become a STEM Ambassador?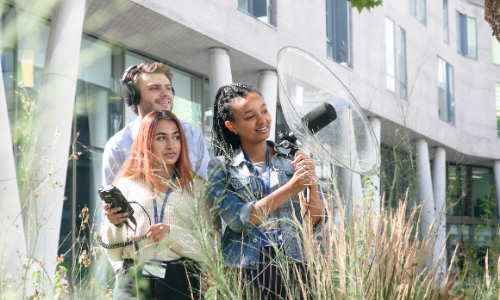 Engaging, real-life research projects, where talented year 12s (or equivalent) are placed in a host organisation.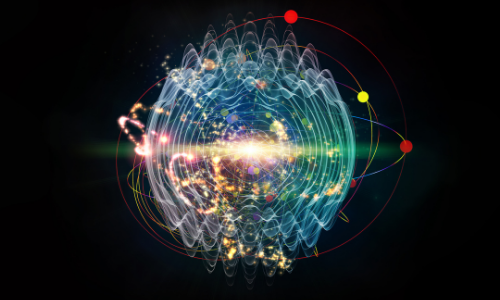 Engage students aged 16 to 19 in the latest developments in science and technology, through a range of exciting quantum physics activities.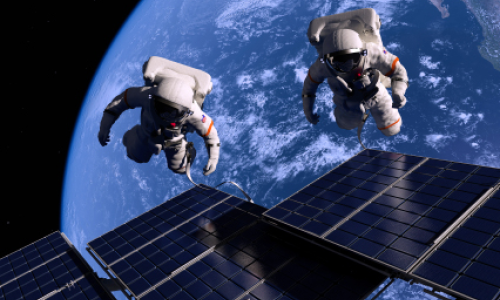 Discover free resources, support and information to enhance the teaching and learning of STEM using space as a context.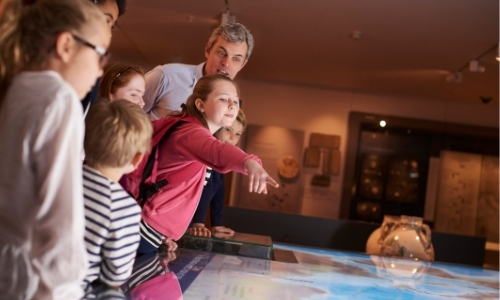 Using local expertise to provide a programme of enrichment support and opportunities to schools, colleges, students and employers.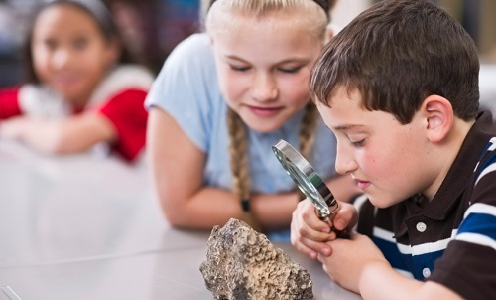 An easy way to enhance teaching science, technology, engineering and maths. Search for an activity or add your own.
Competitions and challenges
Getting students involved in competitions and challenges is a fantastic way to engage them with STEM subjects, whilst building their confidence, teamwork and practical skills.
---
CISCO Little Big Futures
These resources introduce future technologies that will soon be part of everyday life. You can use the extended resources to gain a Cisco-funded CREST Discovery Award.