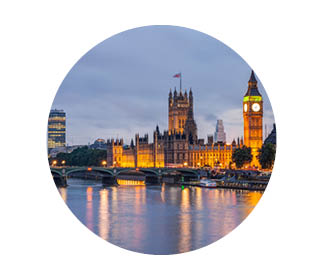 This learning pack provides many activities from across the curriculum, which are all linked to the topic of light. They all sit within the context of London, but may also be used by schools teaching outside the capital. The pack is designed so that you can pick and choose between the...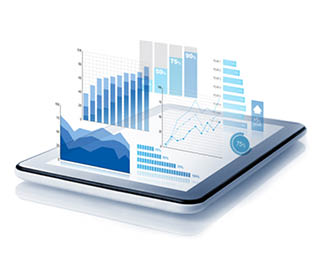 This collection contains resources produced by the Core Maths Support Programme to support the implementation of Core Maths.
The collection covers six mathematical areas:
Numbers and measures
Financial maths
Discrete maths
Algebra and graphs
...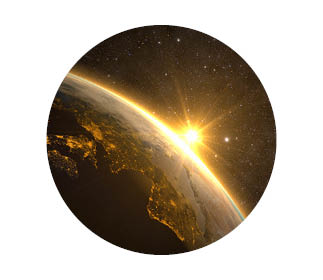 A series of GCSE Astronomy coursework guides, created by the Royal Observatory of Greenwich.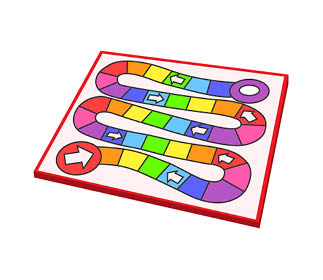 This resource looks at food, nutrition and healthy eating and links to the topic of animals, including humans. This game is based on the popular game of Snakes and Ladders, but with the difference that when you land on a healthy snack you climb up and when you land on not-so-healthy snack you...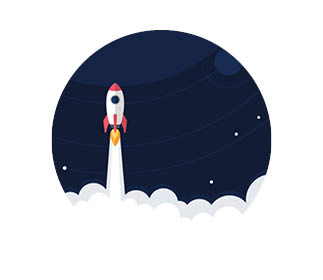 The Principia Space Diary aims to help children find out more about the Principia mission, to strengthen literacy and visual literacy skills and engage children in STEM learning. The diary is supported over the six months of Tim's mission by lesson plans released each month. The teaching notes...
Latest community resources
Search all community resources
You can view and search all of the community resources on our website.
Share your resources
Created a great resource in the classroom or lab - why not share it with others? Our website gives you the chance to share your work with others, as well as find helpful teacher-made resources to use in your teaching.
To contribute your resources sign in and visit 'My resources' on your dashboard.