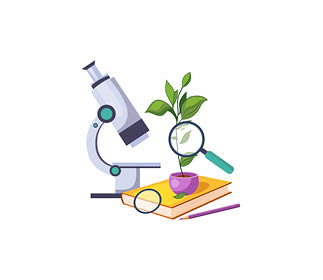 This collection of resources supports the learning of non-fiction explanatory writing, speaking and listening and vocabulary, whilst learning about the structure and function of plants. Provided by Science & Plants for Schools (SAPS), resources are:
Plants and literacy...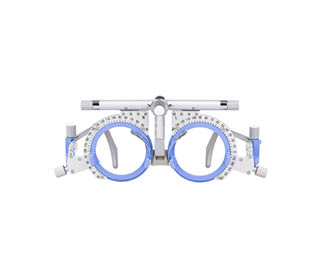 'Not everyone has good eyesight. Many of us need spectacles or contact lenses to improve our vision. A lot of science goes into making sure people get the right spectacles to suit their needs.' These practicals and videos use a workplace context to help students to develop their understanding of...
A collection of two films featuring radiography students who talk about the qualities needed to become a radiographer and what a radiography course involves. Different roles of radiographers in the NHS are also mentioned and the various aspects of the job are also explained.
Latest community resources
Search all community resources
You can view and search all of the community resources on our website.
Share your resources
Created a great resource in the classroom or lab - why not share it with others? Our website gives you the chance to share your work with others, as well as find helpful teacher-made resources to use in your teaching.
To contribute your resources sign in and visit 'My resources' on your dashboard.