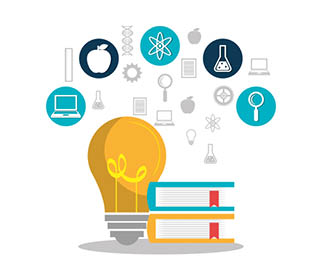 This SOW identifies ten key scientific concepts and outlines the development of students' understanding in these concepts over the five years from age 11 to 16.  The documents show how a five year SOW can be developed based on the progression of key concepts or the 'big ideas in science'.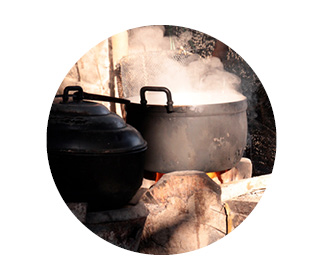 Aimed at primary aged students, this STEM project provides a real-life context to explore the health and environmental problems faced by the 3 billion people globally who cook on open fires or traditional cooking stoves. Children are introduced to a family in Nepal and learn about indoor air...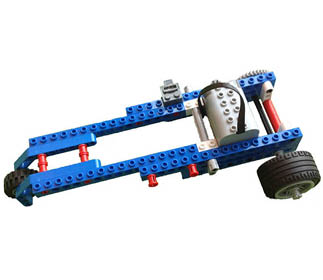 This collection of sample teacher guides is from Damien Kee, who works with teachers and students around the world to improve teaching with robots. The resources can get you up-and-running using a range of robotics platforms in the classroom, and are written in an easy-to-follow, practical style...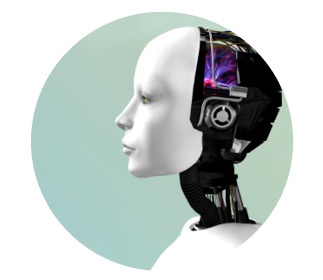 The materials in this collection, funded by Research Councils UK, were designed to support the use of cutting edge research in the classroom and to compliment the Cutting Edge Science Programme.
The Cutting Edge Science programme, organised by the National STEM Learning Centre and Network...
In this short audio feature Bene and Mal discuss how the genetically modified crops may not always benefit farmers in developing world. They talk about possible contamination of other crops and the issues around producing food for an ever growing World population.
This resource...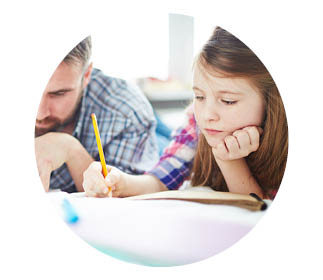 This activity challenges stereotypes by asking students to draw and describe an engineer and then requiring them to explain their drawings together with discussing stereotypes. There are career profiles and further activities for teachers to pursue with their students.
Latest community resources
Search all community resources
You can view and search all of the community resources on our website.
Share your resources
Created a great resource in the classroom or lab - why not share it with others? Our website gives you the chance to share your work with others, as well as find helpful teacher-made resources to use in your teaching.
To contribute your resources sign in and visit 'My resources' on your dashboard.