Featured CPD activities
Upcoming CPD courses
Popular CPD related resources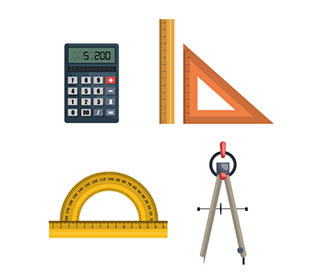 A collection of ideas from Susan Wall for use in the A-level mathematics classroom. The activities are written in a manner designed to engage student participation, promote discussion and enhance understanding. Each activity is accompanied by teacher notes suggesting how the task should be...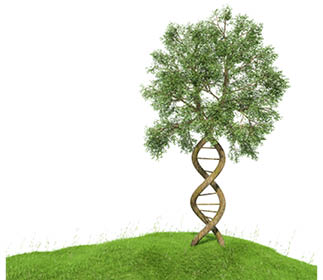 Produced by the Wellcome Trust, these resources include an interactive evolutionary tree and a video of the Tree of Life. These materials will help students to find out more about the work of Charles Darwin and evolution. The resources contain:
Tree of life video: The...
From EngineeringUK, this engaging poster looks at the food industry engineering careers involved in the production of chocolate. Short descriptions are given for the jobs of: chemical engineer, environmental engineer, packaging engineer and biochemical engineer.
Four lesson activities...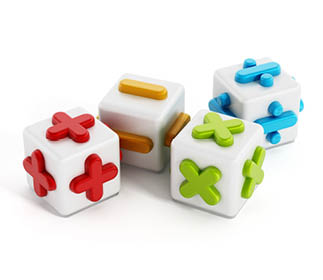 Mathsticks resources aim to make maths meaningful and have been trialled, adapted, tested and retested with children in the classroom. They are based on the need for children to be fully involved in their learning; to have fun, and to enjoy and achieve while developing their mathematical skills...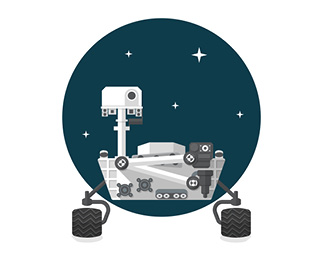 Produced by the Science and Technology Facilities Council (STFC), this colour wall chart describes ExoMars, the second European Space Agency (ESA) mission to visit Mars. ExoMars is part of a joint two-part mission funded by ESA and NASA. In 2016 the ESA-led mission will launch an orbiter and...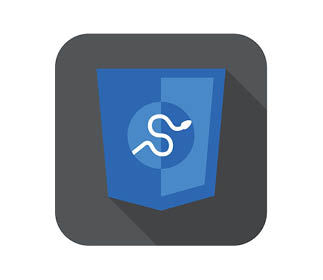 A series of practical programming resources that quickly extend Python programming skills. Most of the exercises are designed to run on the Raspberry Pi computer.