Featured CPD activities
Upcoming CPD courses
Popular CPD related resources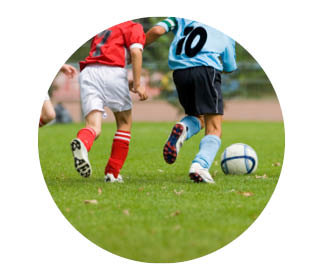 This resource focuses on some research data into the prevention of anterior cruciate ligaments (ACL) injury. The activities included in this resource will enable students to develop their ability to evaluate claims based on science through critical analysis of the methodology, evidence and...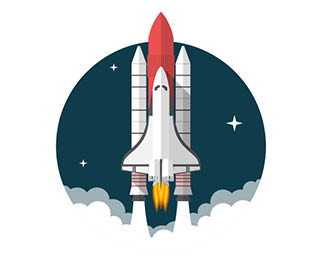 This collection of videos show ESA Astronaut, Tim Peake, on the International Space Station, demonstrating circular motion.  In this free-fall environment, Tim can demonstrate how objects move in a circular path without the observed effects of gravitational acceleration with similar experiments...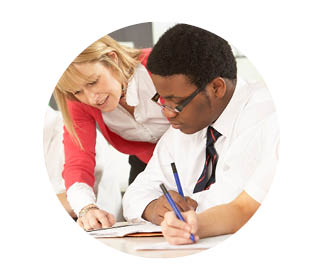 This ACME report from June 2016 looks at problem solving in mathematics, with particular focus on summative assessment.
Within the report ACME welcomes the strong emphasis on problem solving in recent reforms. It calls for "strong collaboration between the mathematics community, the...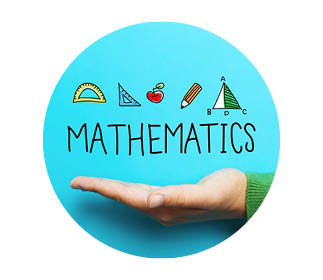 This Standards Unit: Improving Learning in Mathematics book explains the underlying principles behind the development of the 'Active Learning' approaches in the materials. The Standards Unit: Improving Learning in Mathematics resources were produced as a response to the Smith report. The...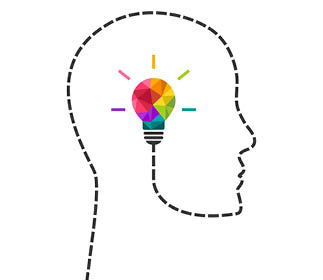 Thinking about learning focusses on five aspects of effective practice that teachers and trainers have found to be particularly important in promoting successful learning: questioning, discussion, using misconceptions, assessment and meeting the needs of all learners. Selecting each of these...