Featured CPD activities
Upcoming CPD courses
Popular CPD related resources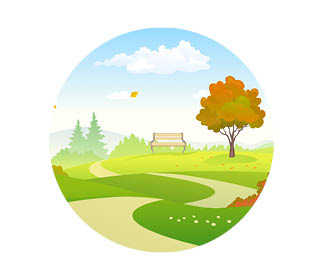 Go on a real-life maths journey to practise the core topics of number, geometry, statistics, ratio & proportion, algebra and measurement. Through data visualisation methods, including colourful diagrams, pictograms, illustrations, photographs and infographics, Go Figure! ...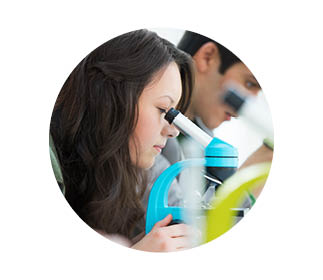 These investigations were designed for students following a Scottish Highers course but they are equally useful for other post-16 courses in biology. Some could even be adapted for secondary students of a younger age.
The investigations include:
Investigating the hormone auxin...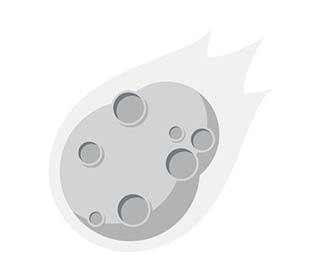 The STFC Lunar Rocks and Meteorites Loan Scheme has been running since the mid 1980s. It has lent the NASA Moon rock discs and meteorites to thousands of schools, museums and outreach organisers. The collection has been produced by the ASE with the University of Manchester, Millgate House...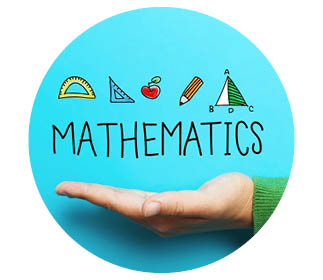 This collection of teaching resources are produced by the Association of Teachers of Mathematics (ATM) and are intended for use in the primary mathematics classroom. The activities are a mixture of problem-solving tasks, open-ended tasks, games and puzzles designed to develop students'...