Featured CPD activities
Upcoming CPD courses
Popular CPD related resources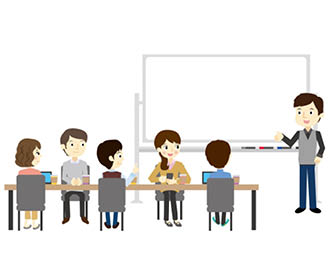 Provided by the Advisory Committee on Mathematics Education (ACME), this resource was written in 2002. It includes recommendations on the steps to be taken, at that time, to raise the quality of mathematical provision in schools. Concerns regarding the poor uptake of students continuing to study...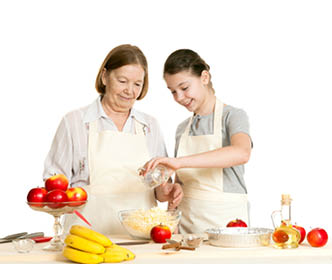 The Licence to Cook programme, funded by the Department for Education to provide all students with the opportunity to learn how to cook, as well as make informed decisions about diet and nutrition, health and safety and wise food shopping. The course is designed to be integrated into the Key...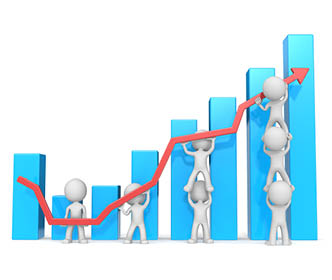 The Standards Unit: Improving Learning in Mathematics resources were produced as a response to the Smith report. The materials use active learning approaches originally designed for post-16 mathematics but for use across the secondary phase. The resources, and the work of the Standards Unit with...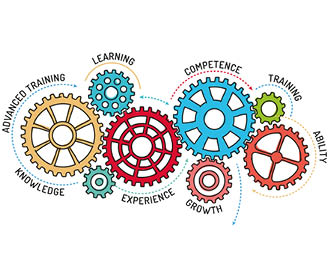 This document represents a professional development route map which is aimed at individual technicians as well as organisations and describes how HEaTED can support both to ensure that technicians stay engaged and achieve professional recognition.
In these short video clips from Bettys & Taylors, Professor Paul Walton of the University of York shows the science of food through a series of entertaining experiments. He looks at emulsions, bicarbonates, changing molecules, oxidisation, denaturation, boiling and the calorific content of...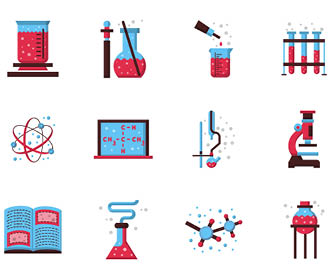 These resources are from the Institute of Physics and sponsored by Gatsby Technical Education Projects. They contain detailed ideas and resources for teaching physics to students aged 16-19. The resources aim to help those new to teaching this age group. They assume only limited access to...