Featured CPD activities
Upcoming CPD courses
Popular CPD related resources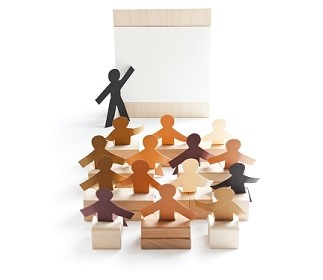 In this Teachers TV programme, Matthew Tosh, a science education expert, introduces tips on how to manage effective group discussion in a Key Stage Three and Key Stage Four science classroom. The science teachers featured in the programme have created learning environments which encourage...
Produced by Teachers TV, this video provides an insight into climate change, the change in our world and a change in the way scientists view it. It can be used to explain the topics covered as well as illustrating ideas about how science works. Professor Andrew Watson of the University of East...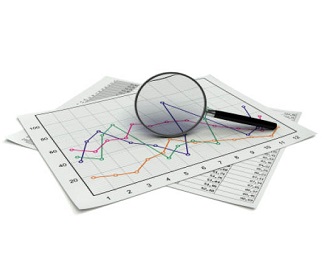 This video resource from Teachers TV features a group of mathematics teachers, from Bromley in south east London, who are working to incorporate innovative Assessment for Learning (AfL) techniques into their teaching. Caroline Price, teacher of mathematics at Ravensbourne School in Bromley,...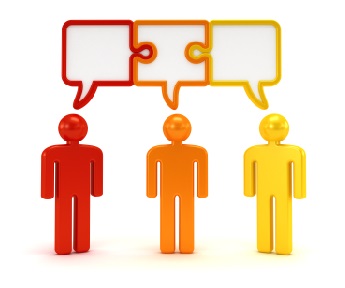 This video resource from Teachers TV features AST mathematics teacher Gary Morris, from William Parker Sports College in Hastings, as he delivers a Key Stage Four GCSE revision lesson which is intended to assess students' understanding of a recently completed module on statistical diagrams....