Bad science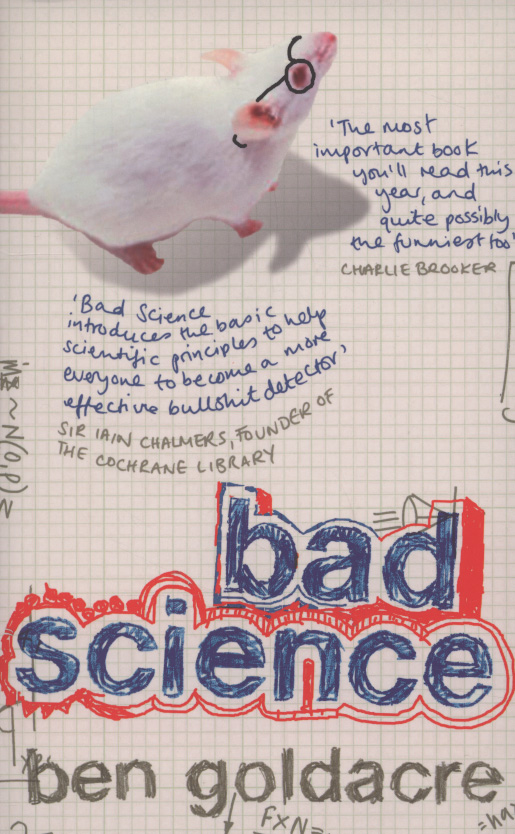 Full of spleen, this book is an invigorating and informative journey through the world of 'Bad science'. It answers questions like how do we know if a treatment works, or if something causes cancer? Can the claims of homeopaths ever be as true - or as interesting as the improbable research into the placebo effect? Who created the MMR hoax? Do journalists understand science? Why do we seek scientific explanations for social, personal and political problems? Are alternative therapists and the pharmaceutical companies really so different, or do they just use the same old tricks to sell different types of pill?
Show health and safety information
Please be aware that resources have been published on the website in the form that they were originally supplied. This means that procedures reflect general practice and standards applicable at the time resources were produced and cannot be assumed to be acceptable today. Website users are fully responsible for ensuring that any activity, including practical work, which they carry out is in accordance with current regulations related to health and safety and that an appropriate risk assessment has been carried out.