Body language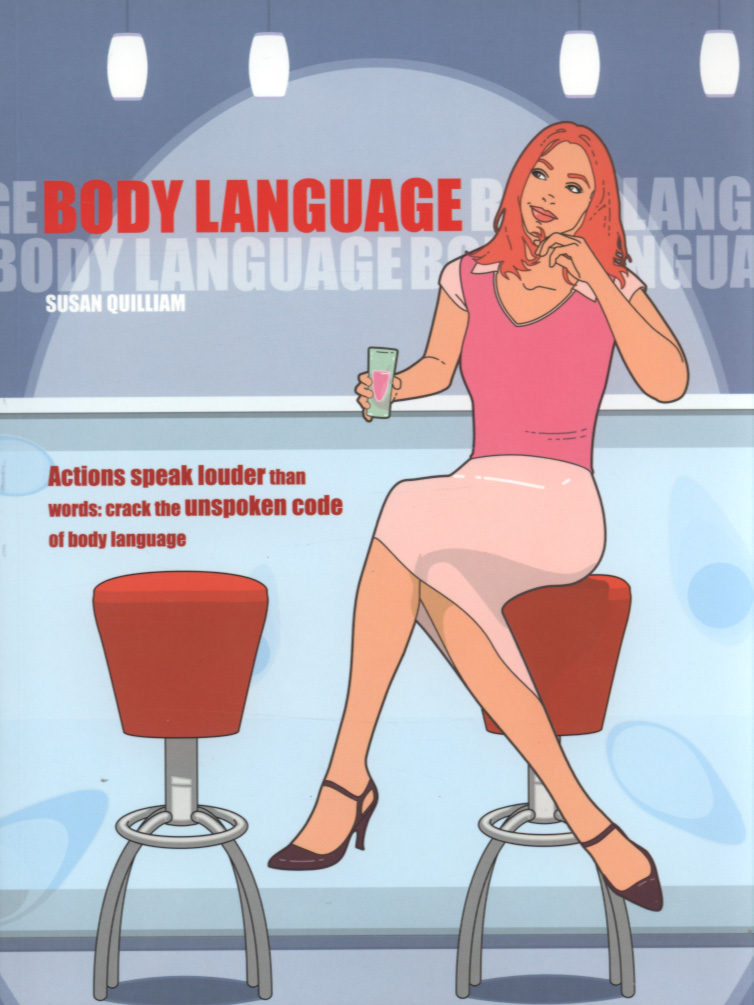 In an increasingly complex and fast-moving world body language can be the key to success or failure, 'Body language' explores this unspoken language and shows the reader how to interpret the signals they receive and how to control the messages they send.
Starting with such broad basics as first impressions and territorial behaviour, the book moves on to study the body signals the reader is likely to give out in specific situations, such as parties and social gatherings, the workplace, and sexual relationships.
A look at deception, and the contradictions that can occur between words and actions, is finally followed by an easy-to-read, visual dictionary of body language, showing key gestures along with their meanings.
Show health and safety information
Please be aware that resources have been published on the website in the form that they were originally supplied. This means that procedures reflect general practice and standards applicable at the time resources were produced and cannot be assumed to be acceptable today. Website users are fully responsible for ensuring that any activity, including practical work, which they carry out is in accordance with current regulations related to health and safety and that an appropriate risk assessment has been carried out.