LDAP system administration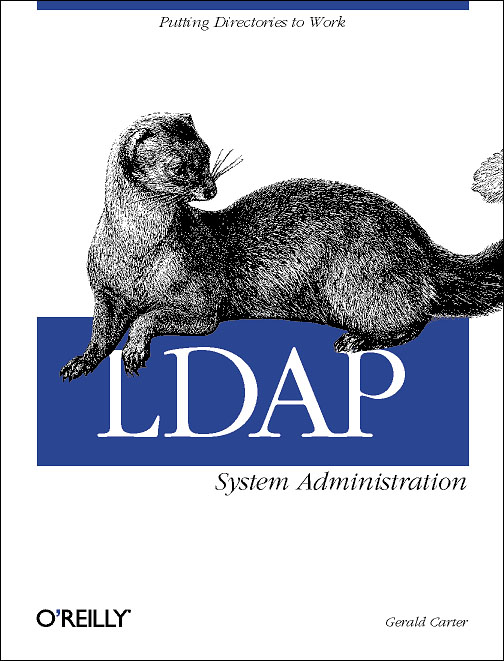 This book uses the widely available, open source OpenLDAP 2 directory server as a premise for examples, showing you how to use it to help you manage your configuration information effectively and securely. OpenLDAP 2 ships with most Linux( distributions and Mac OS( X, and can be easily downloaded for most Unix-based systems.
After introducing the workings of a directory service and the LDAP protocol, all aspects of building and installing OpenLDAP, plus key ancillary packages like SASL and OpenSSL, this book discusses: Configuration and access control Distributed directories; replication and referral Using OpenLDAP to replace NIS Using OpenLDAP to manage email configurations.
Show health and safety information
Please be aware that resources have been published on the website in the form that they were originally supplied. This means that procedures reflect general practice and standards applicable at the time resources were produced and cannot be assumed to be acceptable today. Website users are fully responsible for ensuring that any activity, including practical work, which they carry out is in accordance with current regulations related to health and safety and that an appropriate risk assessment has been carried out.