Teaching secondary scientific enquiry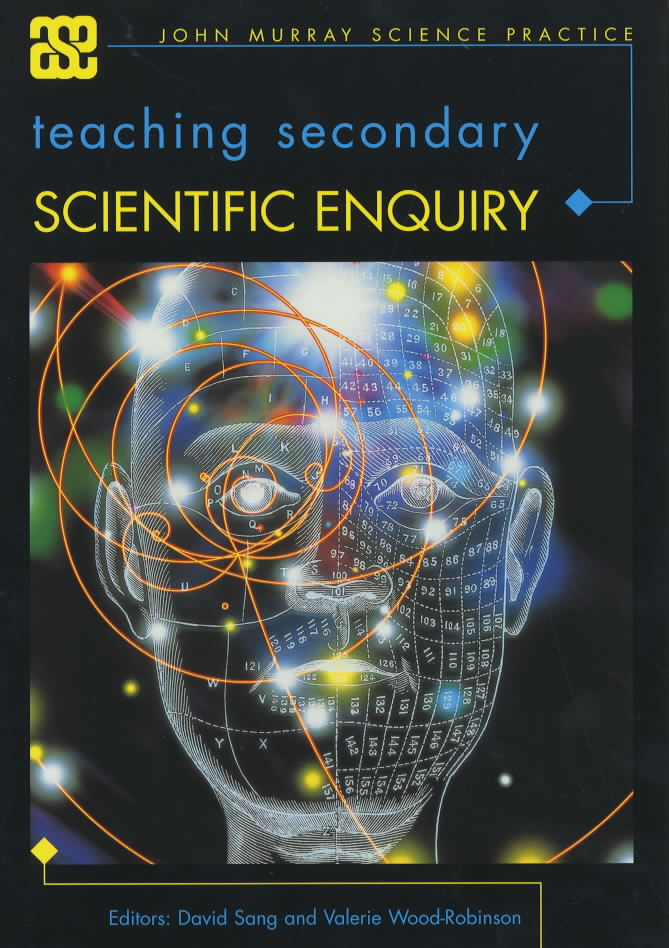 This book is the fourth in the ASE/John Murray Science Practice series, a companion volume to Teaching Secondary Physics, Teaching Secondary Chemistry and Teaching Secondary Biology. Whilst the three previous volumes looked at ways of teaching the subject content of science courses in secondary schools, this book looks at a complementary aspect of science: scientific enquiry.
Scientific enquiry considers two important, related questions: how can our pupils carry out their own investigations in a scientific way? And how does scientific enquiry develop new ideas, supported by empirical evidence? The first part of the book looks at scientific investigation, which is most concerned with developing pupils' understanding of the nature of scientific evidence (their ideas about evidence), and how this can guide them through investigative work. The second part of the book looks at ideas and evidence, with a greater emphasis on how pupils can approach scientific ideas from beyond the school laboratory.
It is important that students should have a clearer grasp of the nature of science and how scientists work. They need to be able to look at scientific evidence and assess for themselves how strongly it supports the ideas that are being developed from it. They can learn how to do this by examining current and past controversies involving science, and by developing their won skills of enquiry. This book aims to help teachers, teach these skills.
Show health and safety information
Please be aware that resources have been published on the website in the form that they were originally supplied. This means that procedures reflect general practice and standards applicable at the time resources were produced and cannot be assumed to be acceptable today. Website users are fully responsible for ensuring that any activity, including practical work, which they carry out is in accordance with current regulations related to health and safety and that an appropriate risk assessment has been carried out.