Stardust from space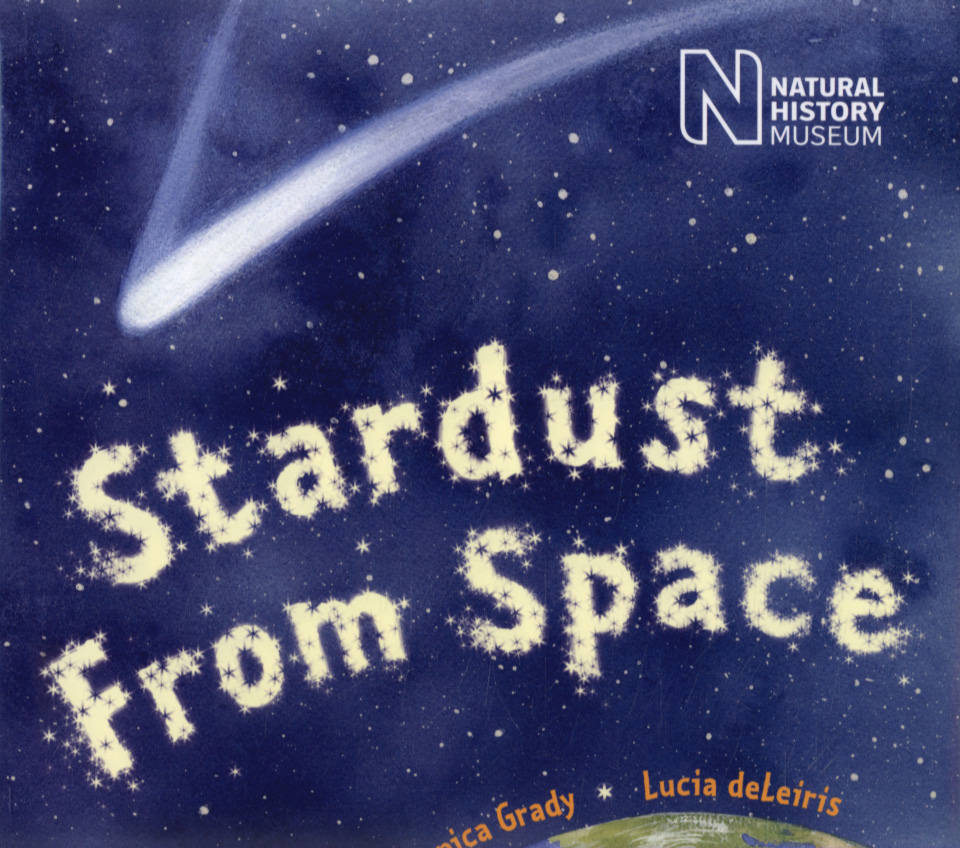 Look up at the night sky, away from city lights, and watch as the stars appear. These pinpricks of light are giant balls of burning gas, millions and millions and millions of kilometres away. So far away that it takes the light thousands of years to reach us.
This book, published in collaboration with the Natural History Museum, looks at stardust in space - the substance that made the planets, that built the Moon, the stars, the comets, the meteorites and the asteroids - and asks what this dust is and where its journey started.
Show health and safety information
Please be aware that resources have been published on the website in the form that they were originally supplied. This means that procedures reflect general practice and standards applicable at the time resources were produced and cannot be assumed to be acceptable today. Website users are fully responsible for ensuring that any activity, including practical work, which they carry out is in accordance with current regulations related to health and safety and that an appropriate risk assessment has been carried out.