World of science new SATIS 14-16: teacher's resource book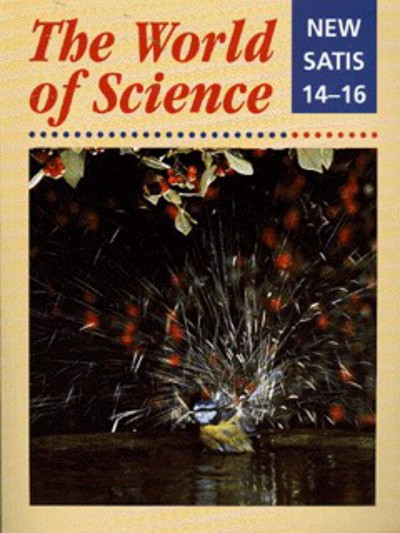 Based on the best SATIS activities, this photocopiable teacher's resource covers topics in GCSE or equivalent level science courses while emphasizing the application of science, the nature of scientific ideas, communication, and health and safety. There is a special emphasis on health and safety so that students can learn about and develop strategies for living and working safely.
Activities can be integrated into a wide range of science lessons and can also be used for cover lessons or homework. There are also graded questions, and students can use the information for discussion, data analysis, problem solving, role play or calculations. The book includes advice on National Curriculum coverage, notes and answers on each topic in the student's book, and photocopiable pages to support the student's book where necessary.
Show health and safety information
Please be aware that resources have been published on the website in the form that they were originally supplied. This means that procedures reflect general practice and standards applicable at the time resources were produced and cannot be assumed to be acceptable today. Website users are fully responsible for ensuring that any activity, including practical work, which they carry out is in accordance with current regulations related to health and safety and that an appropriate risk assessment has been carried out.