Science is golden: a problem-solving approach to doing science with children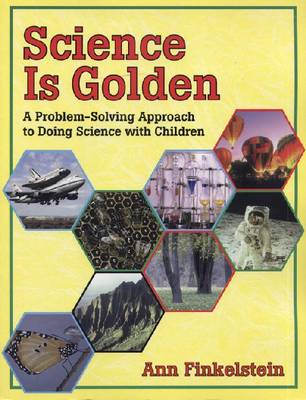 This book discusses how to implement an inquiry-based, problem-solving approach to science education. Finkelstein shows parents and teachers how to help students to investigate their own scientific questions. Rather than a set of guidelines for science fair projects, this book presents a method for helping students to expand their creativity and develop logical thinking while learning science.
This is a physical resource. Come and visit the National STEM Learning Centre library to see it.
| | |
| --- | --- |
| Subject(s) | Science |
| Age | 5-7, 7-11 |
| Author | Ann Finkelstein |
| Published | 2002 |
| Copies | 1 |
| Shelf ref. number | A 372.35044 FIN |
| ISBN | 9780870135668 |
| Rating | |
| Comments | 0 |
Published by
Actions
Share this resource