An inconvenient truth: the planetary emergency of global warming and what we can do about it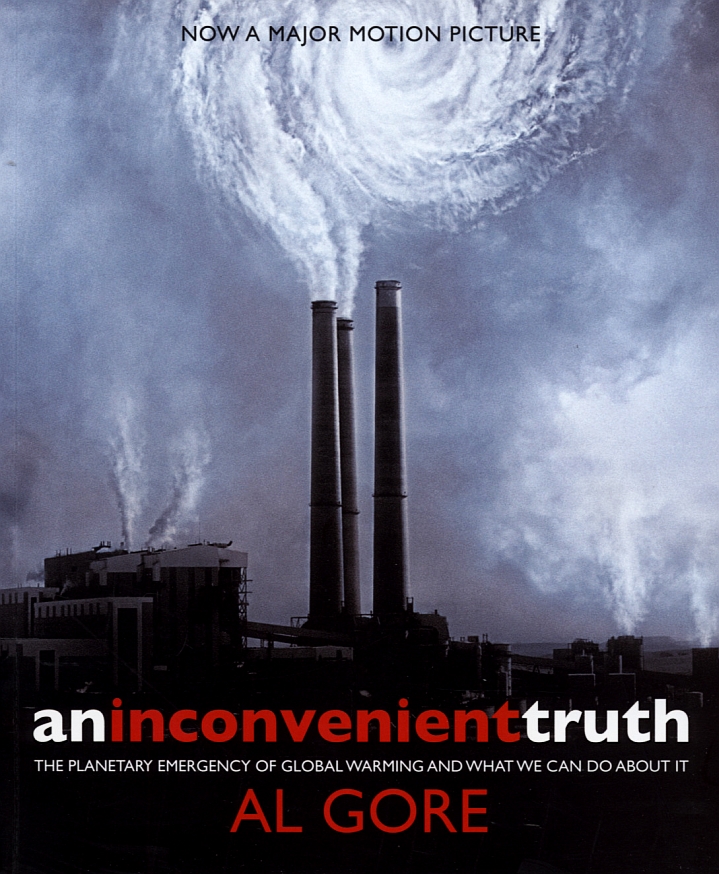 The truth about the climate crisis is an inconvenient one that means we are going to have to change the way we live our lives. Our climate crisis may at times appear to be happening slowly, but in fact it has become a true planetary emergency and we must recognise that we are facing a crisis.
So why is it that some leaders seem not to hear the clarion warnings? Are they resisting the truth because they know that the moment they acknowledge it, they will face a moral imperative to act? Is it simply more convenient to ignore the warnings? Perhaps, but inconvenient truths do not go away just because they are not seen, rather, their significance grows.
Al Gore, former Vice President of the United States, has been a passionate advocate of action to halt climate change for many years. In 'An inconvenient truth', Gore writes about the urgent need to solve the problems of climate change, presenting comprehensive facts and information on all aspects of global warming in a direct, thoughtful and compelling way,using explanatory diagrams and dramatic photos to clarify and highlight key issues.
The book has been described in the New York Times as one which could 'push awareness of global warming to a real tipping point'. The documentary film of the same name, based on the book, premiered at this year's Sundance Festival to great acclaim.
Show health and safety information
Please be aware that resources have been published on the website in the form that they were originally supplied. This means that procedures reflect general practice and standards applicable at the time resources were produced and cannot be assumed to be acceptable today. Website users are fully responsible for ensuring that any activity, including practical work, which they carry out is in accordance with current regulations related to health and safety and that an appropriate risk assessment has been carried out.