Nutrients A-Z: a user's guide to foods, herbs, vitamins, minerals and supplements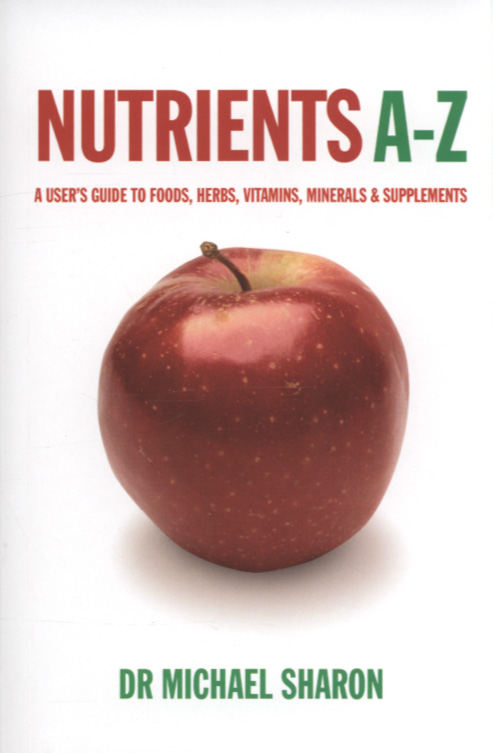 Nutrients A-Z is an easy-to-use reference to every food, herb, vitamin, mineral or supplement you might encounter: from bananas and carrots, olive oil and yoghurt (the oldest natural medicines), to guarana and St John's Wort.
Each entry gives a definition in plain language: what it is and where it comes from; the form it takes; how to prepare or enjoy it; its medicinal and health benefits and recommended daily dose.
Show health and safety information
Please be aware that resources have been published on the website in the form that they were originally supplied. This means that procedures reflect general practice and standards applicable at the time resources were produced and cannot be assumed to be acceptable today. Website users are fully responsible for ensuring that any activity, including practical work, which they carry out is in accordance with current regulations related to health and safety and that an appropriate risk assessment has been carried out.