Earth: a new perspective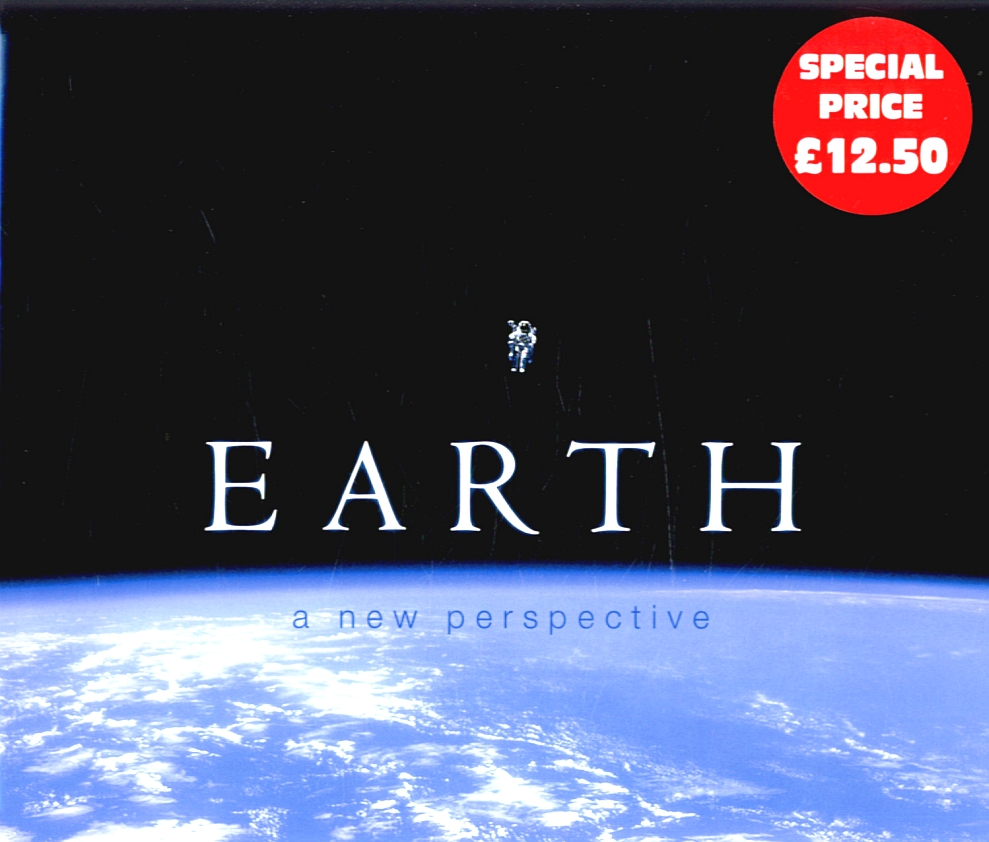 From Earth we have looked deep into the universe, embarking on a journey of discovery that has revealed the cosmos to be richer than we could ever imagine.
But what happens when we reverse the process, when we look back on Earth from the heavens? We see a familiar planet from a new perspective. We are presented with an atlas of an invisible Earth - an Earth that lives and breathes around us but one which, paradoxically, we are too close to see.
With the satellite's all-seeing eye we can follow a thread of gold weaving its way through a mountain range; we can uncover cities swallowed by shifting sands or dense jungle; we can gaze into the eye of the hurricane or the maw of the volcano; we can watch forests disappear and ice sheets melt. Often possessing an abstract - almost alien - beauty, such vistas are the landscapes of the information age.
The book travels the world in four chapters: Earth, Water, Air and Fire. Earth flies us over mountains, forests, deserts and tundra. Water follows rivers and coastlines, explores ice fields and seas before plunging into the abyss of the deep ocean. Air examines storms, hurricanes, wind-sculpted patterns and atmospheric phenomena such as the aurora borealis. Finally, Fire ends the book with volcanoes, asteroid impacts, forest fires, pollution and man's impact on the environment.
Show health and safety information
Please be aware that resources have been published on the website in the form that they were originally supplied. This means that procedures reflect general practice and standards applicable at the time resources were produced and cannot be assumed to be acceptable today. Website users are fully responsible for ensuring that any activity, including practical work, which they carry out is in accordance with current regulations related to health and safety and that an appropriate risk assessment has been carried out.