Bungee jumpers and other science questions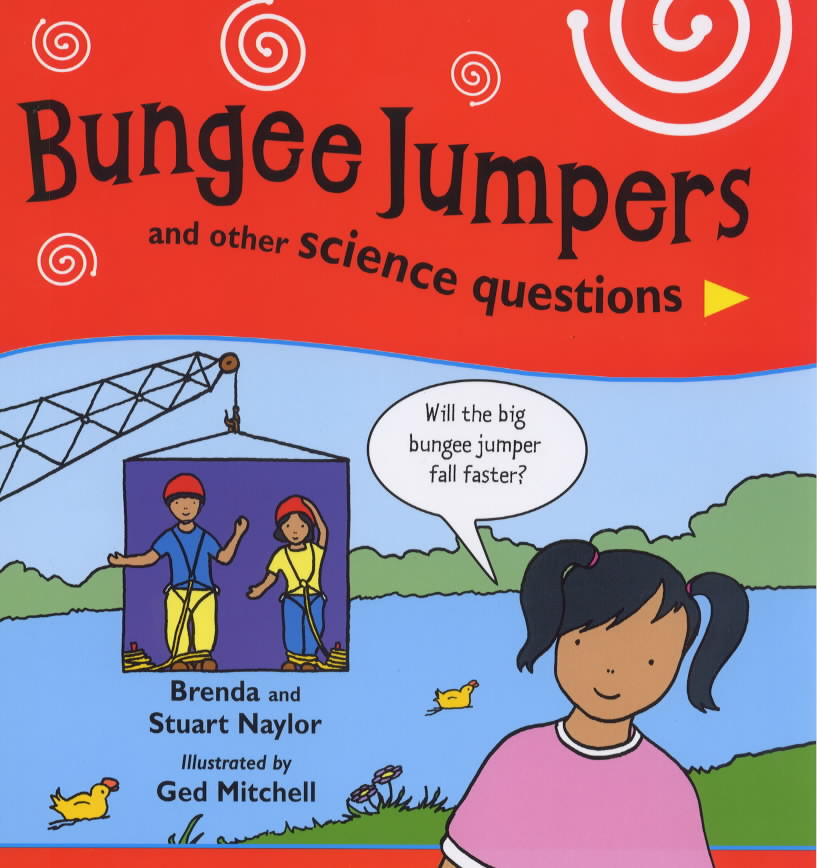 In this boldly original book, a group of young friends ask intriguing questions about the world around them, inspiring readers to speculate, investigate and find out the answers for themselves.
They ask questions like what does our sunflower need to make it grow? How can we stop an ice lolly melting? and Why does the water in the bird bath dry up? 
Show health and safety information
Please be aware that resources have been published on the website in the form that they were originally supplied. This means that procedures reflect general practice and standards applicable at the time resources were produced and cannot be assumed to be acceptable today. Website users are fully responsible for ensuring that any activity, including practical work, which they carry out is in accordance with current regulations related to health and safety and that an appropriate risk assessment has been carried out.