New year resolutions for a mathematics teacher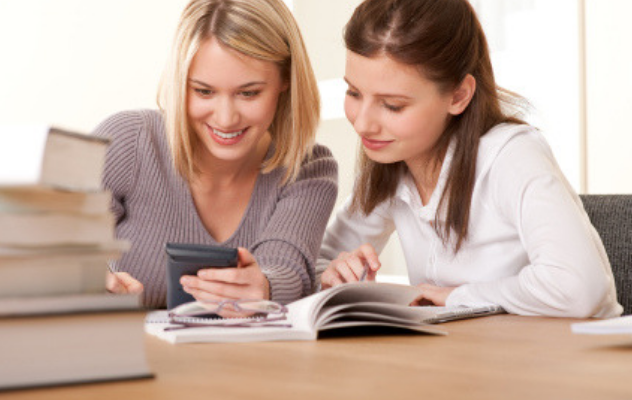 It's the same story each January: take up a new hobby, travel, get fit, lose weight... This year, why not try something different? Here are our top suggestions for a better 2019.
Learn something new
Fancy exploring the Science of learning with Paul Howard-Jones? Want tips on managing classroom behavior from Dylan Wiliam? Want to enhance your subject knowledge? Then look no further than our online CPD, most of which are completely free of charge.
 
Try a new exercise regime
Ditch the textbook exercises and explore the thousands of free resources in the STEM Learning collection. Gain inspiration from our proven materials such as SMILE and GAIM to the Standards Units and MARS collections. Try out the 1001 math problems collection, read Nix the tricks or try an ingenious Something in Common resource.
 
Travel - visit York!
Pack your bags and visit the National STEM Learning Centre for some residential CPD. All state-funded schools are eligible for ENTHUSE bursary support. From NQTs to Department Heads, key stage 3 to post-16, we've got a residential course to help your students. Find your course here.
 
Get involved in the community
What are you doing on Tuesday's at 7pm? Education chats on Twitter can be a great place to find new ideas and join in the conversation. Try out the NCETM #mathscpdchat or try the hashtag #thinkingmathematically.
Also check out our Secondary Resources community group - packed full of resources, ideas and maths problems.
 
Meet new people
Invite a STEM Ambassador into your school in the New Year. STEM Ambassadors are volunteers from a wide range of science, technology, engineering and mathematics-related jobs and disciplines across the UK. They offer their time and enthusiasm to help bring STEM subjects to life and demonstrate the value of them in life and careers. Find your local branch here.
Here's to a great 2019!