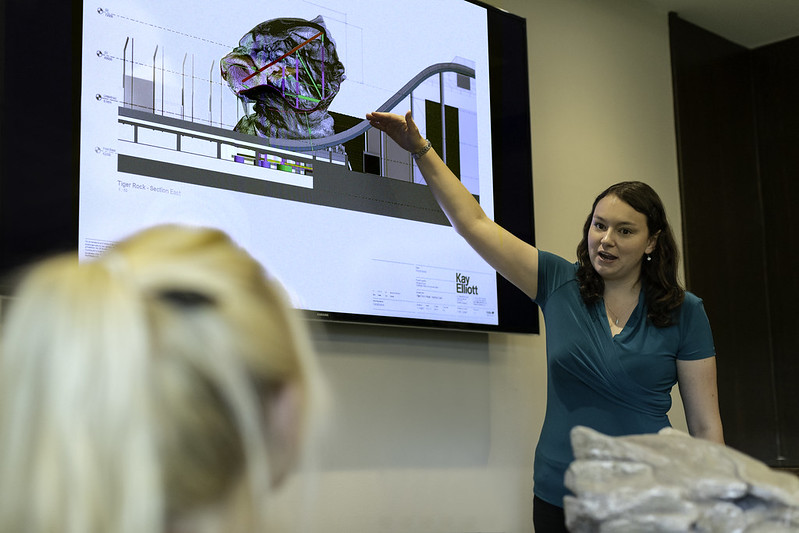 What is an engineer? What do they do? How do I become one? These are the questions that students across the country will be asking during Tomorrow's Engineers Week, which takes place annually in November.
Why do we need a week about engineering?
Engineering UK has projected that the UK needs to double the number of engineering apprentices and graduates entering the industry, to meet the growing demand for engineers (Engineering UK, State of Engineering 2016).
What do people think of engineering?
This short video from Tomorrow's Engineers asked a range of people what they thought about engineering.
What can my school do?
The list of activities that you can do to make engineering come alive for your students is pretty much endless.
Here are a few ideas to get you started...
If you are a primary teacher and would like more ideas about how to include engineering in your school, then take a look at this bursary supported CPD activity, Teaching engineering in the primary classroom, taking place at the National STEM Learning Centre in York.