We're excited to announce a four-year expansion initiative for our successful STEM Clubs programme. Funded by the Gatsby Foundation, the expansion will provide a comprehensive support package to help secondary state-maintained schools in England establish thriving and successful STEM subject clubs as part of their core STEM enrichment.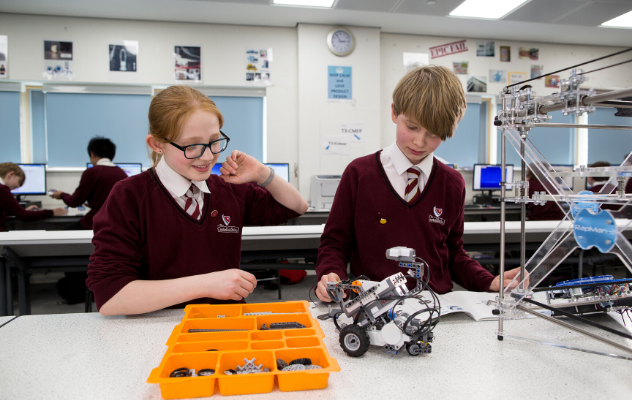 From February, 22 STEM Club Champions will start to engage with schools across England, focusing on driving growth and developing the local STEM Club 'ecosystem'. The Champions have been appointed across England and have been selected for their strong links with local secondary schools and are experienced in engaging, training and supporting teachers.
A key part of the support they will offer is a series of free training workshops for teachers, technicians and club leaders. The free CPD will enable new and experienced club leaders chance to explore various topics, which will help to maximise the benefits and impact of STEM enrichment activities with the aim of supporting student attainment, enjoyment and understanding of STEM subjects.
Developed by experienced club leaders and working in collaboration with STEM organisations and club networks to ensure that workshop content fits the needs of schools and clubs whatever their subject matter, the first workshops will cover topics like:                                                    
getting started
how to be a successful and thriving club
how to enhance careers knowledge and employability skills
measuring impact and gaining recognition
The workshops, while designed for STEM Clubs, will provide schools with knowledge they can utilise within curricular learning, adding an extra benefit for all who attend. The suite of workshops will be expanded in April and again in September with four further topic areas that will support the growth and expansion of school STEM enrichment activities. To find out more go to the STEM Clubs Champions webpage.
AddToAny