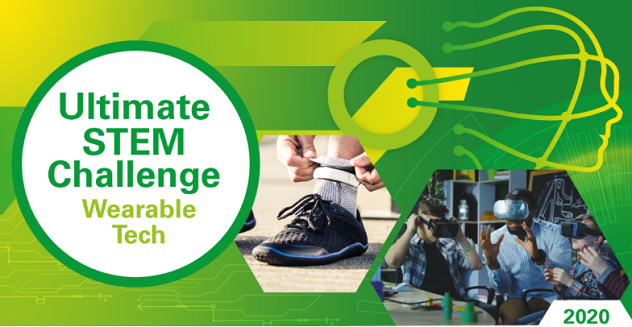 bp is calling on young inventors to create a new piece of wearable tech that will improve lives in the future.
To help you bring this competition to life, you can request a STEM Ambassador to support you and your class in entering this year's Ultimate STEM Challenge.
STEM Ambassadors are volunteers from a range of disciplines and backgrounds, including engineers, designers, architects, scientists and technicians. With over 30,000 STEM Ambassadors located around the UK, they can play an important role in highlighting potential career opportunities and get students ready to enter the Ultimate STEM Challenge.
Read our guidance on how to request a STEM Ambassador to support you and your entry.
bp has also designed a range of free curriculum-linked resources for pupils aged 9-14 that will help you deliver exciting science lessons and inspire entries for this year's competition.
There are some brilliant prizes up for grabs including:
two lucky schools will win £750 to spend on school equipment or field trips
attend an exclusive, all expenses paid experience at a one-day Hackathon
meet real scientists, coders and designers to help bring their ideas to life
The deadline for entries is 14 January 2020.
AddToAny