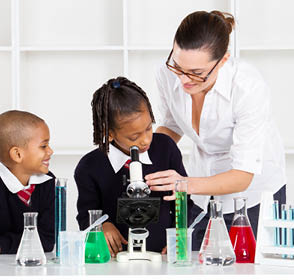 BBC Learning are planning their next major education campaign to inspire 9-11 year olds with science.
Launching in early 2017, the campaign will be designed to support the primary curriculum through a number of exciting, fun and interactive UK-wide science experiments. A range of classroom resources and videos will be available later this year. This will enable the experiments to be integrated into the Spring and Summer terms.
The BBC Learning team have been working with the National STEM Learning Centre and Network, the Wellcome Trust and other science partners to develop the BBC Learning Science Campaign. 
Further details are due to be revealed in the Autumn, so keep your eyes out for more information about this big and exciting campaign.
There are three ways to keep up to date with news about the BBC's 2017 science campaign:
AddToAny