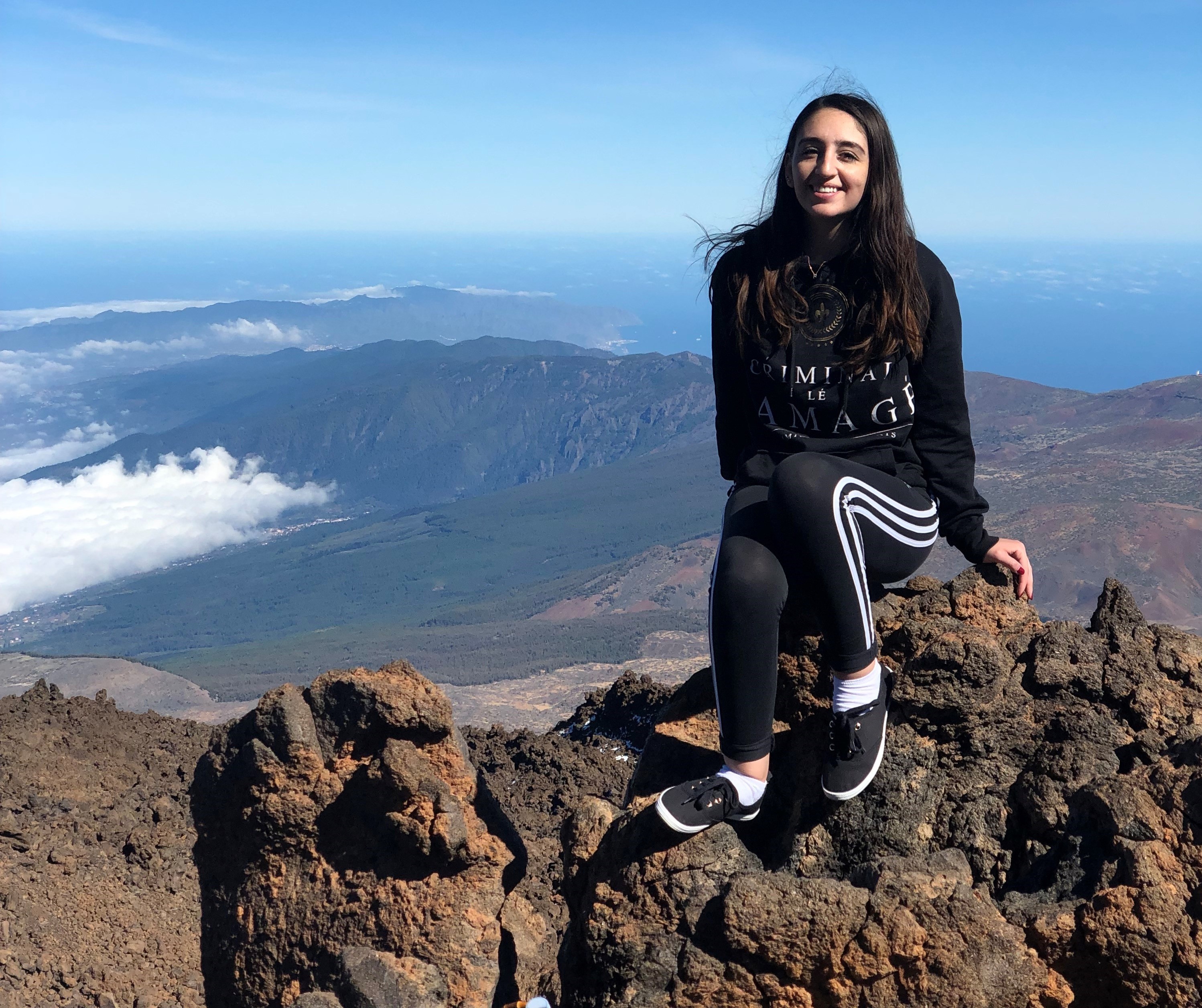 Maths and numeracy is everywhere! It's part of our daily lives and forms an aspect of all careers - even if we don't think of certain jobs as being linked to Maths). 19 May is National Numeracy Day, a day to showcase numeracy in everyday life and an opportunity for your pupils to develop their confidence with numbers. To celebrate National Numeracy Day we spoke to two of our STEM Ambassadors to find out how they use numeracy in their jobs.
First up is Sansel Karabulut, a bridge engineer at Arcadis and a STEM Ambassador with the London Hub.
What does your job involve?
I design new bridges and make sure that they are safe. I also make sure that all old bridges (some over 100 years old) are still safe for us to walk, cycle and drive on.
My typical day at the moment involves me working from home on my laptop. I am currently managing large projects for some of the biggest clients in the UK, one of the projects has a budget of £5 million! I have to make sure that these projects are delivered in line with a programme that we agreed with the client and that we do not overspend.
I work very closely with other engineers from all different areas, such as Highway Engineers, Health & Safety Managers and Project Managers. I also deliver presentations to different teams to show the progress of my projects on a monthly basis.
Some days I go out on site to see how my projects are progressing and supervise some of the works. I have to wear yellow hi-vis clothing and a hard hat. When I go out on site, I take photos and make sketches and notes of the progress of the works on site.
How do you use Maths in your job?
I use Maths every day in my job. I must make sure that bridges are safe, and to do this I need to calculate what a bridge can safely carry; people, cyclists, cars, lorries, or all of these? I also use Maths to work out how much material I will need to build a bridge, and what the cost of all these materials will be.
What is your favourite part of your job?
It has to be going on site and seeing the progress of a bridge I have worked on! I get family and friends asking me about bridges, like Chelsea Bridge, and I get to tell them I worked on the refurbishment package for that bridge.
Next we spoke to Ellie Handford, an information analyst at Health Education England and a STEM Ambassador with the East Midlands Hub.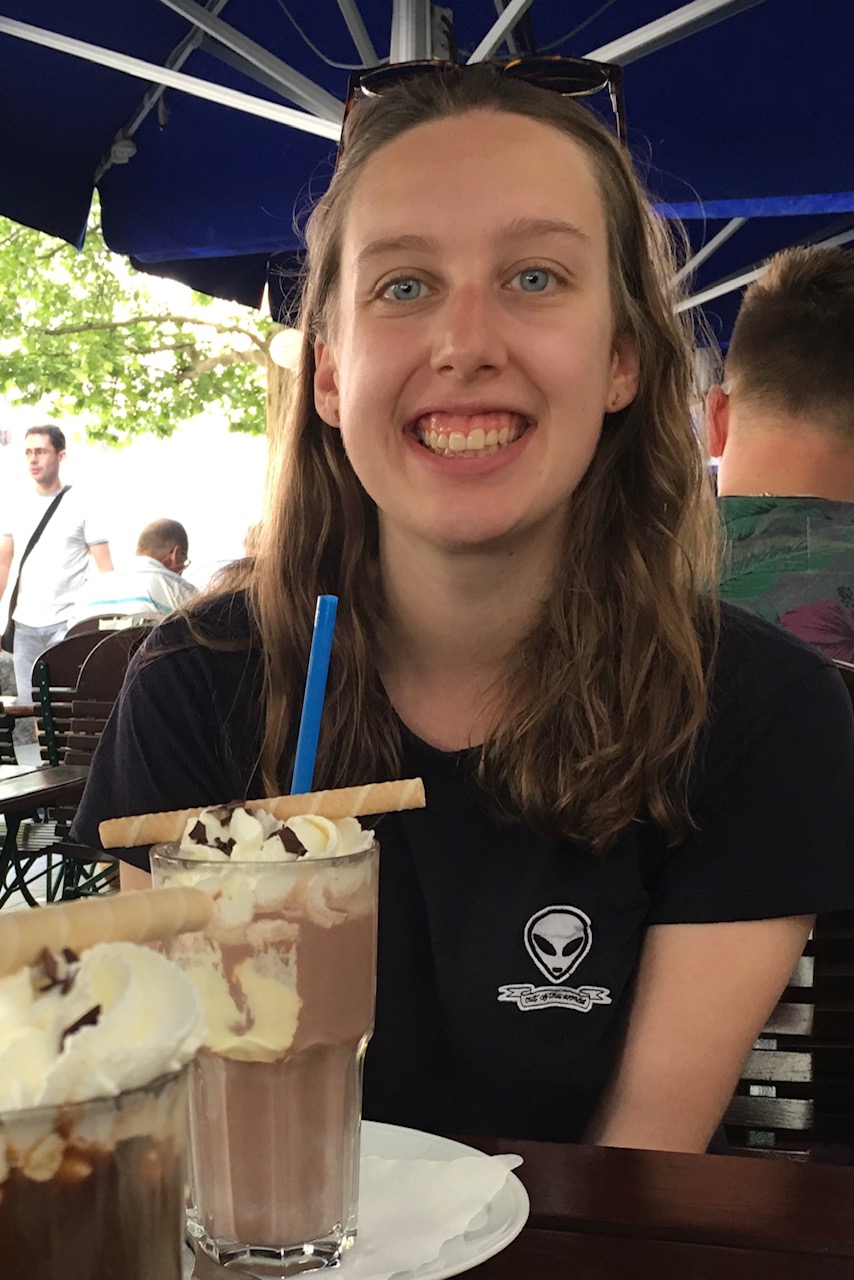 What do you do in your job?
As an information analyst I take large amounts of data, analyse it and present it in easy to view graphs.
As the world is advancing technologically and the impact of data analytics in business and our daily lives is becoming so huge, this is a very exciting area of STEM. Information analysts can work in banks, in the healthcare industry, marketing, retail - basically anywhere! Because of this, this field is expected to have a massive influence on the way we live and do business in the future.
Every day is quite different in my role. Some days I will spend in meetings discussing how I can support other departments with any new projects or how current projects are moving forward, while other days I will concentrate on creating data visualisations or writing reports explaining the conclusions drawn from the data.
How do you use Maths in your job?
Data analysis involves the use of statistics, a branch of Maths that deals with the collection, analysis, and presentation of numerical data. I also need to know how to use different types of graphs and calculate important statistical measures, such as the mean, median and mode.
What is the favourite part of your job?
Every day is different! There is always a new problem to solve making it a super interesting role.​
AddToAny