Education recovery focus: October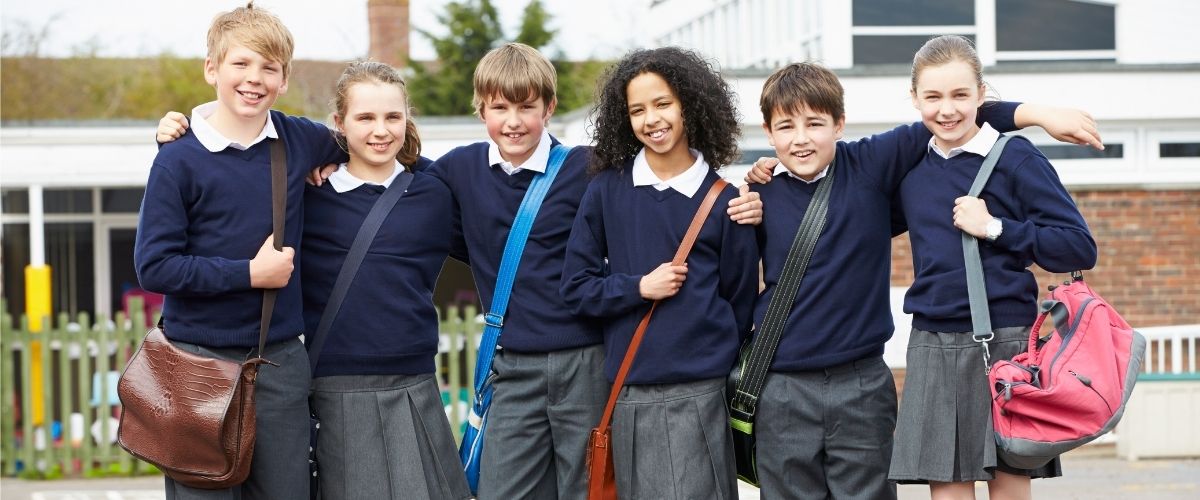 When it comes to Education Recovery, great teaching is, as always, the number one priority. 
Education Recovery is an outcome of a great education system, in which delivery of progress, achievement and attainment for children is key, especially in redoubling efforts to reduce the attainment gap. 
We know that teacher participation in high-quality CPD is the key to improvement. Our evaluation work consistently demonstrates that our CPD makes a positive difference for teachers and with pupils. The challenge, whilst protecting the core of the curriculum, is to preserve its breadth, so that young people get the richness of experience they need to develop their own identity and grow into active, empowered citizens. 
---
We are committed to playing our full part in this work and to support teachers and school leaders. On this page, we signpost you to materials which we believe will inspire your teaching approach, improve your knowledge and confidence, inform your assessment of young people and save you time along the way. 
We are organising our support around three key pillars, with monthly themes to help break down the steps to education recovery:
---
High quality teaching: self regulation
This month, our high quality teaching pillar focuses on the importance of metacognitive skills - the ability of a student to monitor, direct and review their own learning.
Our network educational lead Chris Carr has written a
highly informative blog
outlining strategies for developing these skills, and it's packed with links to CPD, research and ideas linked to this important area. 
Explorify
To further aid high quality teaching, we are happy to announce that we are now joint owners with the
Primary Science Teaching Trust
of Explorify - Wellcome Trust's award-winning free digital resource website for teaching primary science. If you have not already consented to use this site following the transfer, you can easily
register again here
.  
---

A broad and rich curriculum: Climate change as COP26 approaches

​

 

 

 

 

 
---
Join engaging discussions in STEM Community
STEM Community is a helpful and supportive place to share ideas and find support within the teaching of STEM subjects. Prompting thought about aspects of teaching practice, education recovery and more, it is a great opportunity to engage with both peers across the country and our own subject experts.
 

---
Look back at previous months:
 
Browse all of the support we've put together on science education recovery: