Developing expertise in teaching redox chemistry RE254 / B03
Location
STEM Education Centre London, STEM Education Centre London, Institute of Education, London WC1H 0AL
View on Google Map
Summary
This course focuses on developing an understanding of redox in terms of electron transfer, using both practical and non-practical approaches to addressing this area of chemistry.
Outcomes
You will be able to:
appreciate the 'thread' of key ideas crucial to students' understanding of this topic
learn about some of the 'misconceptions' that can arise when teaching this topic and explore ways of dealing with them in the classroom
try out a range of engaging and relevant practicals and demonstrations
share views about effective strategies for supporting and enhancing the teaching and learning of redox chemistry
learn more about the range of resources and support available from the Royal Society of Chemistry
Sessions
| | Date | Time | Location |
| --- | --- | --- | --- |
| Developing expertise in teaching redox chemistry | 08 July 2016 | 14:00-17:00 | Institute of Education |
Notes
This course is part of a series of continuing professional development opportunities developed by the Royal Society of Chemistry and is supported by chemistry practitioners from the National STEM Learning Centre.
We are pleased to be able to offer delegates from schools who are RSC members 10% off this course. Simply enter the code: RSC1510 when you apply.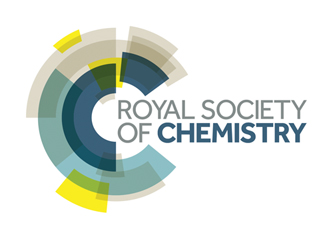 Cost
State-funded school or college
Activity fee

£115.00 +VAT

Fee-paying school or college (independent)
Activity fee

£150.00 +VAT
Participants from outside the UK will be charged the course fee and an additional £120 per day plus VAT.
Additional information
For courses at the National STEM Learning Centre in York, fees include meals and accommodation for the duration of the course.
Interested in this course?
Sign up to receive our emails to hear about the latest CPD available