Joanne Woolley's public profile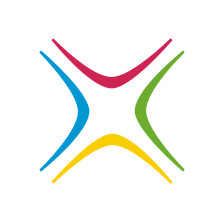 | | |
| --- | --- |
| Username | Joanne Woolley |
| Organisation | National STEM Learning Centre |
| Current Role | Other |
Hello,
I am the Digital Marketing Officer at STEM Learning Ltd and assist with the running of our social media channels, the STEM Learning website and also support the company's PR.
As part of my role at STEM Learning, I am completing a number of training courses to develop my skills. I have recently completed my Level 3 Diploma in Digital Marketing and I am currently studying for my CIM Certificate in Professional Marketing.
Resources
Shared Collections
This user doesn't have any public lists.
Opinions
I started my apprenticeship journey back in 2015, straight after finishing my A levels. Once I had found out I'd got a job as a digital marketing apprentice at STEM Learning, I was both equally excited and terrified.At 17, whilst everyone else was getting ready for university, I was starting my first full-time job. I still remember turning up on...
National Apprenticeship Week is drawing to a close for another year, but what a week it has been!From meeting the MP for Outer York, Julian Sturdy, to hearing about all of the fascinating and positive experiences that employers, apprentices, teachers and STEM Ambassadors have had, this week has truly emphasised the impact that apprenticeships can...