T Level science resource packages
These packages of hand-picked resources cover each aspect of the T Level1  Technical Qualification in Health and Science: Science, with advice and guidance from subject specialists. 
Resources listed under core component section A and B are also of direct relevance to T Level Health and Healthcare Science qualifications. 
In addition to the resources listed, you will also find all qualification and support assessment materials for the technical qualification on the NCFE CACHE
Qualhub
. 

Core component section A: the health and science sector
Core component section B: science and further science concepts
Biology

Chemistry

Physics
Coming soon: resource packages to support the occupational specialisms of food science, laboratory science and metrology science
 
Catalyst Magazine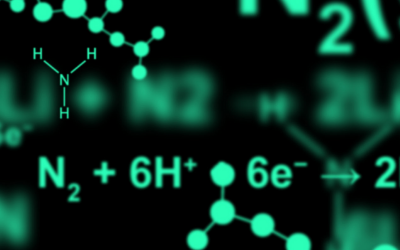 Aimed at young people and educators, Catalyst is our international science magazine providing cutting edge STEM research that sparks learning, teaching and debate.
STEM Community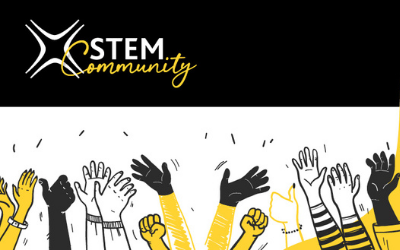 For discussion about resources, teaching ideas and support from fellow educators, join our STEM Community – a safe professional space to find solutions and discover new approaches.
Visit STEM Community
STEM Ambassadors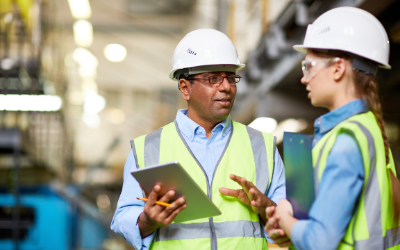 T Levels can be brought to life by over 30,000 volunteers across the UK, free of charge. Inspiring communicators and relatable role models, they are here to help now, by connecting online.
1  'T Level' is a registered trademark of the Institute for Apprenticeships and Technical Education. 

The T Level is a qualification approved and managed by the Institute for Apprenticeships and Technical Education.

'T-LEVELS' is a registered trade mark of the Department for Education.