Youth and community groups
We work with youth and community groups and others to ensure they have access to STEM Ambassadors to engage young people with STEM subjects outside the classroom.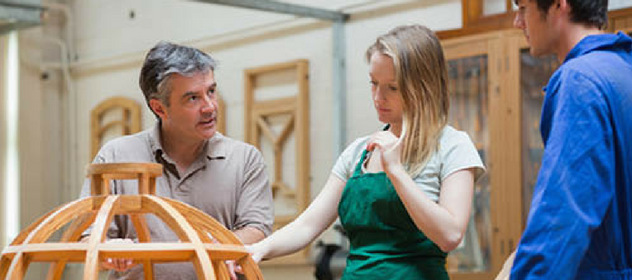 We can help you support STEM education in your local community and provide inspirational opportunities for young people to inspire them to achieve more and progress further. Our team can work with you to find STEM Ambassadors local to you that can support your group's activities to help make a real difference.
STEM Ambassadors can help with activities such as:
experiments or practicals
careers talks
STEM-related festivals and fairs
Provide more resources for STEM-related activities
Each STEM Ambassador is registered, trained and checked with the Disclosure and Barring Service (DBS) in England, Wales and Northern Ireland or the Protecting Vulnerable Groups (PVG) Scheme in Scotland.
Register your youth or community group or other organisation engaging with young people to access our community of STEM Ambassadors to support in your STEM activities.

Register as a youth, community or other group
You can also contact your local STEM Ambassador Hub who can help determine how your youth or community group can most benefit from involvement with STEM Ambassadors and ensure your needs are met.
Get involved

Find out how you can get involved with STEM Ambassadors.