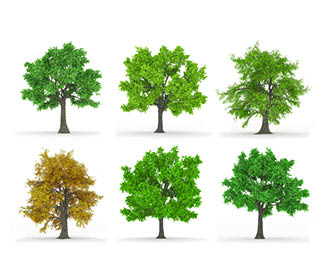 The Open Air Laboratories (OPAL) network is an initiative which aims to create and inspire a new generation of nature-lovers by encouraging people to explore, study, enjoy and protect their local environment. OPAL began in 2007 with a total of 15 partners, headed by Imperial College London,...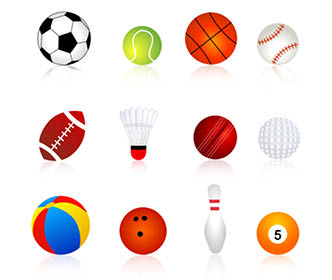 This interactive resource provides information on the dynamics of flight for different projectiles in sport: a cricket ball, golf ball, foot ball, tennis ball, Frisbee and a shuttle cock. The information is most appropriate for GCSE to A-level Physics. Some content is at undergraduate physics...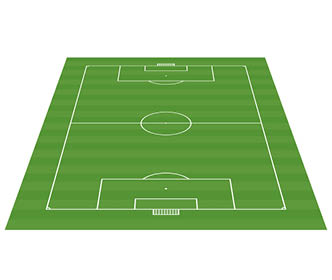 A 100 metres football field could serve as a venue to compare distances in our Solar System. Hopefully, this exercise from ESA will add perspective to the vastness of our part of the Universe and to the learning of astronomy.
Latest community resources
Search all community resources
You can view and search all of the community resources on our website.
Share your resources
Created a great resource in the classroom or lab - why not share it with others? Our website gives you the chance to share your work with others, as well as find helpful teacher-made resources to use in your teaching.
To contribute your resources sign in and visit 'My resources' on your dashboard.