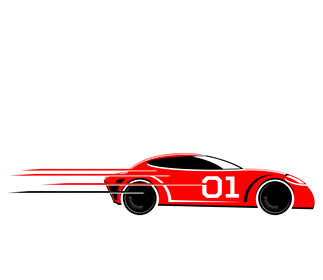 In this design challenge from the National STEM Learning Centre and Network, students build an electric racer powered by a super-capacitor. Students must construct the racer and choose which pulley ratio will enable it to cover the greatest distance.
Students decide on the pulley ratio...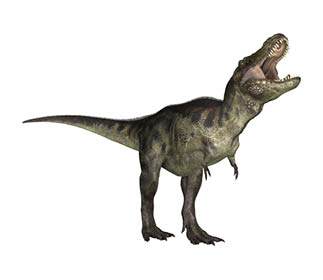 In this podcast from the Planet Earth Online collection and the Natural Environment Research Council (NERC), Richard Hollingham looks at where and how to find gold while Sue Nelson finds out why weather forecasters still struggle to predict sudden, violent summer storms. Other reports discover...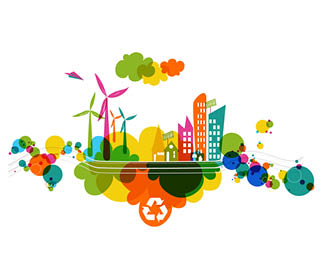 This resource from Renewable UK illustrates the wide range of careers available in the UK's renewable energy industry.
Latest community resources
Search all community resources
You can view and search all of the community resources on our website.
Share your resources
Created a great resource in the classroom or lab - why not share it with others? Our website gives you the chance to share your work with others, as well as find helpful teacher-made resources to use in your teaching.
To contribute your resources sign in and visit 'My resources' on your dashboard.