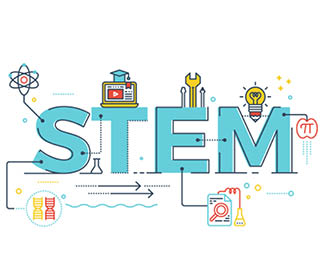 The Ultimate STEM Challenge is a national competition brought to you by BP, the Science Museum and STEM Learning.
The competition offers teams of two to four...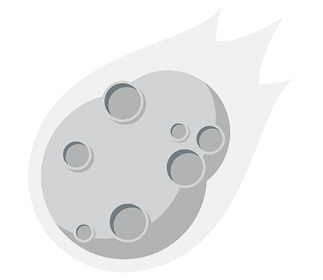 Join Rosetta and Philae on their journey to rendezvous with a comet in these animated videos. The fairytale begins at launch and follows the comet-chasing duo on their voyage to Comet 67P/Churyumov-Gerasimenko. Each stage of the mission is brought to life and explained in a child-friendly...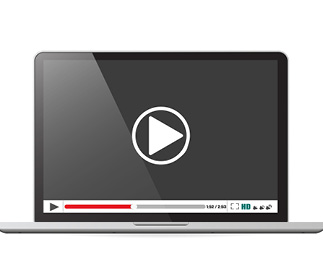 A selection of physics films presented by Derek Muller the from the ever popular Veritasium YouTube channel . 
Latest community resources
Search all community resources
You can view and search all of the community resources on our website.
Share your resources
Created a great resource in the classroom or lab - why not share it with others? Our website gives you the chance to share your work with others, as well as find helpful teacher-made resources to use in your teaching.
To contribute your resources sign in and visit 'My resources' on your dashboard.