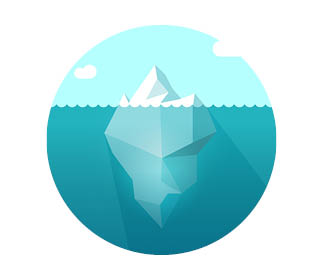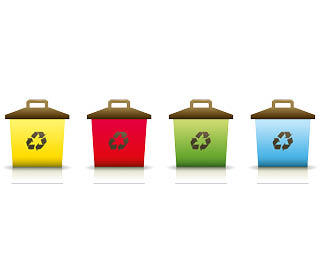 Pulp to paper is activity 5 in the resource booklet Forces and Recycling. Children pulp newspaper and use it to make a sheet of recycled paper.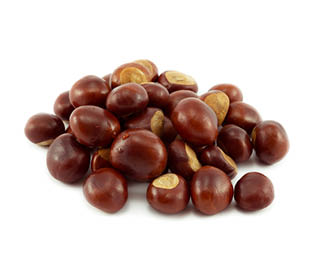 This is an activity where students investigate the organisms found in horse chestnut leaves infected by leaf miner moths.  The students then record their observations before being given identification guidance and further background information to consider.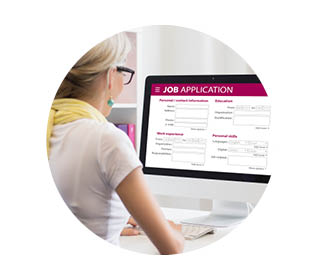 Employability Skills are often based on knowledge, technical skills and attitude – skills which employers greatly value in their employees.
This poster from STEM Learning highlights the 10 main skills that employers value. The accompanying guidance notes show you how to...
This resource provides six activities linked to habitats in Year 4. It provides the context of a local council who wants to turn an old industrial site in a town into a haven for wildlife. Children think about how different environments may change over time and what may change them,...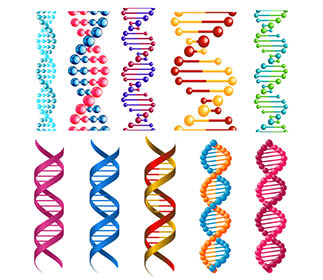 This quiz reinforces the definitions of key terms in genetics, including polymerase chain reaction (PCR), types of mutation, DNA ligation, DNA amplification, gel electrophoresis, stem cells, recombinant DNA, vectors, restriction enzymes.
Latest community resources
Search all community resources
You can view and search all of the community resources on our website.
Share your resources
Created a great resource in the classroom or lab - why not share it with others? Our website gives you the chance to share your work with others, as well as find helpful teacher-made resources to use in your teaching.
To contribute your resources sign in and visit 'My resources' on your dashboard.