Listing all results (2)
The Computing at School newsletter is published three times a year. It is full of practical ideas for teachers of computing in primary and secondary schools, with articles contributed by a number of CAS members. With input from teachers, academics, advisors and industry professionals, it provides a varied source of...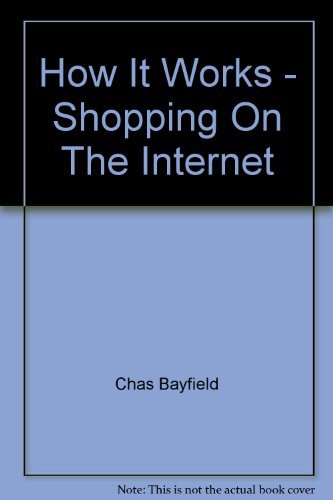 This book is part of the Archive Collection which is available to view at the National STEM Learning Centre.