Listing all results (3)
This guide suggests ways in which INSET work may be stimulated and supported by, for example, LEA advisors or Teacher Centre leaders. It considers how such people might help teachers in initiating and sustaining school-centred INSET.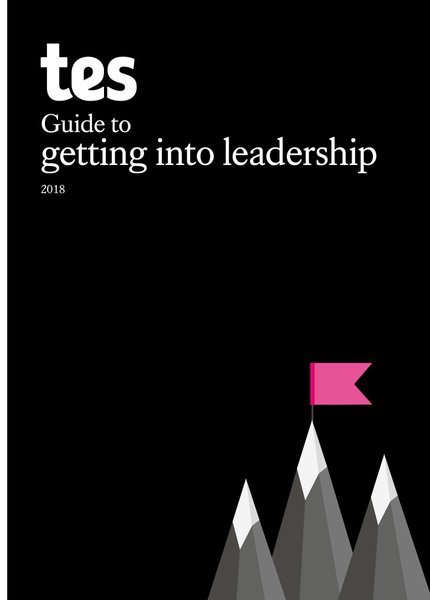 Are you thinking about taking the next step in your career by getting into leadership, or moving up the leadership ladder?
Then the Tes guide to getting into leadership can provide...
Happy Teachers Change the World is the first official, authoritative manual of the Thich Nhat Hanh/Plum Village approach to mindfulness in education. Spanning the whole range of schools and grade...