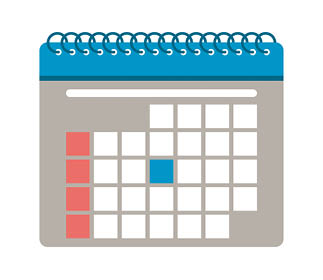 Discovering the day of the week upon which a particular date occurred is the focus of this resource, from the Centre for Innovation in Mathematical Teaching. The Julian and Gregorian calendars, amongst others, are discussed and students are provided with an algorithm, which they use to verify...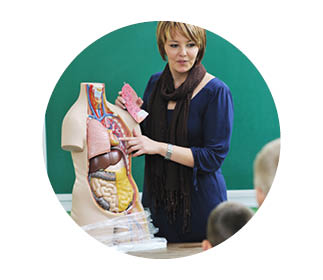 Published by the Wellcome Trust in September 2011, this report aimed to find a deeper understanding of young people's attitudes to science education, particularly regarding the value young people place on science education (for themselves as individuals and for society in general), as well as...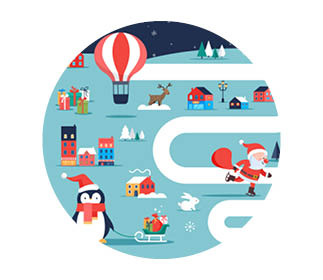 This Christmas themed game suitable for early years encourages basic counting skills in an engaging way. Players race to the presents along an icy path, following instructions as they land on various squares. This resource has been provided by Early Learning HQ.
Latest community resources
Search all community resources
You can view and search all of the community resources on our website.
Share your resources
Created a great resource in the classroom or lab - why not share it with others? Our website gives you the chance to share your work with others, as well as find helpful teacher-made resources to use in your teaching.
To contribute your resources sign in and visit 'My resources' on your dashboard.