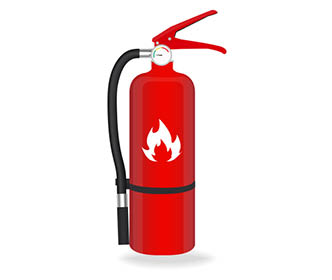 This resource describes an activity for an informal chemistry club during which students use a foaming agent to make a foam fire extinguisher. The aim is to develop students' excitement and curiosity about chemistry and chemical processes.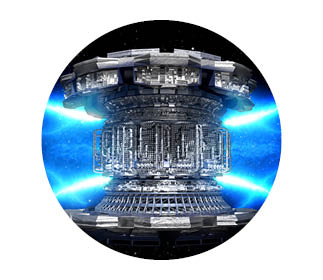 This Catalyst article investigates tokamaks. A 'tokamak' is a device for generating high-temperature plasma in which nuclear fusion can occur; this may form the basis of a new generation of power stations.
The article is from Catalyst: Secondary Science Review 2015, Volume 26, Issue 1....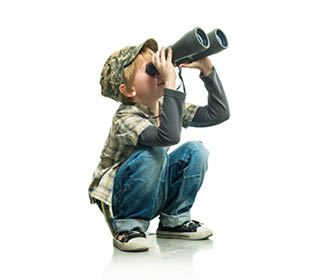 This resource, aimed at primary learners, links to work on identification, classification, habitats, biodiversity and climate change. The book was created to celebrate a two year project to learn more about different generations' childhood experiences of nature. Real life stories provide a...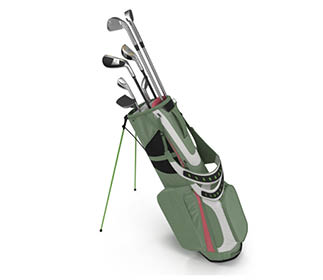 In this interactive golf game from Subtangent the player has to get the ball in the hole by choosing the most effective geometric transformations to beat the target score for each hole.
There are two versions of the game. Transformation golf 2 has an option for players to restart...
The resource includes Scratch blocks which can be printed and laminated to allow children to create block algorithms visually and in a hands-on way. A great resource to introduce the idea of Scratch blocks to Key Stage One students in the hope that they will become familiar with the system when...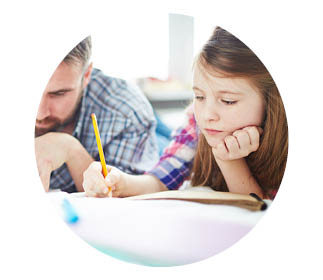 This activity challenges stereotypes by asking students to draw and describe an engineer and then requiring them to explain their drawings together with discussing stereotypes. There are career profiles and further activities for teachers to pursue with their students.
Latest community resources
Search all community resources
You can view and search all of the community resources on our website.
Share your resources
Created a great resource in the classroom or lab - why not share it with others? Our website gives you the chance to share your work with others, as well as find helpful teacher-made resources to use in your teaching.
To contribute your resources sign in and visit 'My resources' on your dashboard.