Residential CPD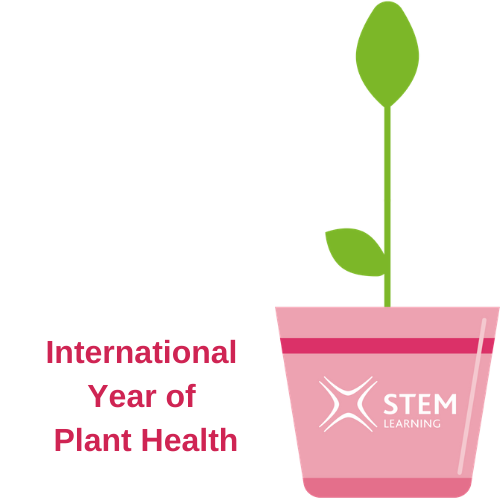 The United Nations has declared 2020 as the International Year of Plant Health as part of an initiative to raise global awareness on how protecting plant health can help protect the environment. In support we have sent packets of seeds to schools across England which can be used to help teach students all about growing your own produce and start to sow the seeds of sustainability. We are encouraging schools to share the results of their seed-planting on Instagram @stemlearninguk using #growwithSTEM​. 
Grow your career with STEM Learning
Professional development is important at every stage of your career and there is always room for growth in an ever-changing workplace.
At the National STEM Learning Centre we have created a classroom environment in which you can receive intensive training as well as the chance to network and create action plans to take back to the classroom.
Bursary-supported
We offer bursaries to state-funded schools and colleges across the UK to cover course fees, accommodation, and even cover travel to the National STEM Learning Centre, supply cover and equipment. 
Courses
Our residential CPD caters for every career stage from newly qualified to those with years of experience or looking to take a step into leadership.
Choose your subject below to reveal the courses we have to offer
A range of support to develop your STEM teaching
We offer a range of support beyond our national residential CPD, including local and online CPD courses, the STEM Ambassador programme linking STEM professionals to schools and colleges, and thousands of education resources covering all aspects of STEM teaching.