Standard 4
Plan and teach well-structured lessons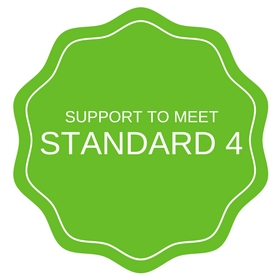 These cover:
impart knowledge and develop understanding through effective use of lesson time ​
promote a love of learning and children's intellectual curiosity 
set homework and plan other out-of-class activities to consolidate and extend the knowledge and understanding pupils have acquired 
reflect systematically on the effectiveness of lessons and approaches to teaching 
contribute to the design and provision of an engaging curriculum within the relevant subject area(s)
Resources
General 
Ten evidence-based teaching activities which support learning, with links to the research they are based on.

Resources, guides and advice for running your own STEM Club.

J120 starters, which can be used across the curriculum.​
 Mathematics
Science