Develop pupils' inner explorer with the help of the Polar Explorer

P

rogramme and our team of inspirational Polar Ambassadors.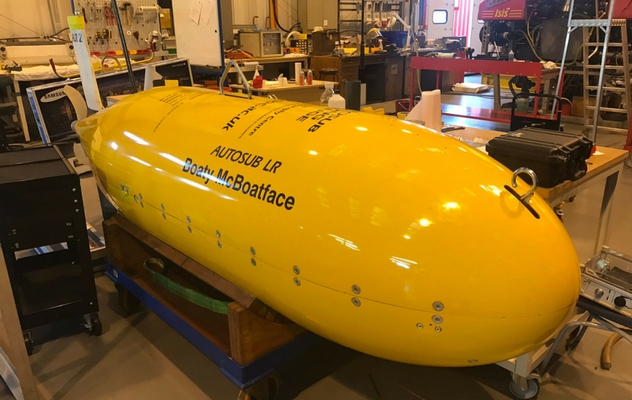 The Polar Explorer Programme
The Polar Explorer Programme will encourage and support schools to enrich their teaching of STEM subjects, placing relevant curriculum topics within the context of the construction and launch of the ship, and of polar exploration in general.
Each year primary schools can apply to access additional support to develop the teaching and learning of STEM subjects in their school.
Selected schools will be assigned a Polar Ambassador who will provide intensive support to improve progression in STEM subjects from primary to secondary school. 
The support of a Polar Ambassador will help selected schools to increase pupils: 
enjoyment and engagement in STEM subject lessons and extra-curricular activities
confidence in learning science and in scientific enquiry skills
awareness of the importance and relevance of science to society, and the role this plays in relation to helping people live with and adapt to climate change
knowledge of career opportunities available to those pupils who study STEM subjects
Polar Ambassador activities
The Polar Ambassador will work with selected schools and provide:
in-school professional development for teachers
access to free resources and activities which have been curated and developed to link in with the commissioning and operation of the ship
ideas and suggestions to support schools' outreach activities
In addition to the support of their Polar Ambassador, schools will also receive a Polar Explorer resource pack. Schools will also be provided with the opportunity to apply for additional grant funding to support in-school activities and transition in STEM subjects from primary to secondary school.