Our industry partners
Our vision is a world-leading STEM education for all young people and a key part of this is the work we do with our industry partners.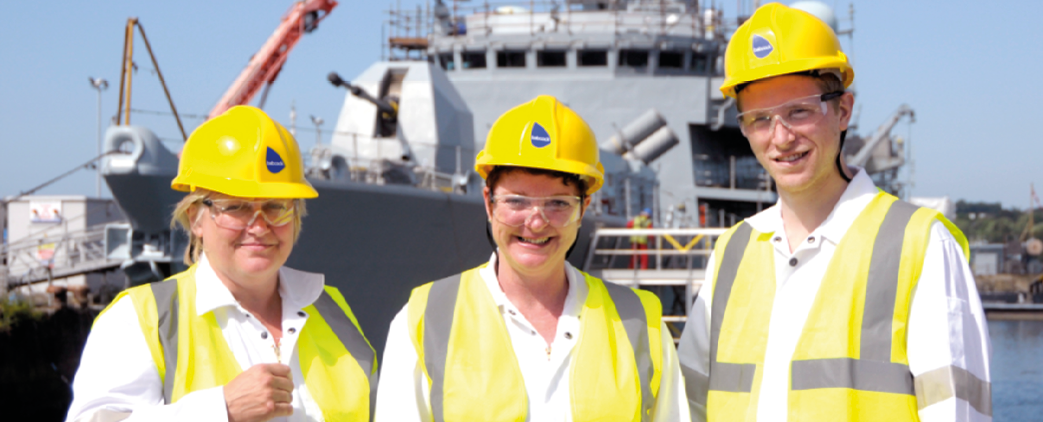 We're proud to work in partnership with organisations who come together to bring about inspired teaching through the continuing professional development of teachers of STEM subjects across the UK.
Our partner testimonials
"STEM is critical to the success of the UK. STEM subjects are vital to us. They are the fuel that powers our innovation. Every day our thousands of researchers, engineers and technicians use the principles they first began to learn at school and put them into practice, creating some of the most complex machines ever built. Great teaching in STEM is therefore absolutely fundamental and that is why Rolls-Royce is a founding partner of Project ENTHUSE."
Paul Broadhead Head of Community Investment and Education Outreach Rolls-Royce plc
"BP is a founding partner of Project ENTHUSE because we believe that great teaching is central to inspiring young people's love of STEM. Through ENTHUSE, we work in partnership with leading UK organisations dedicated to creating a positive impact for young people through STEM engagement. We see two main benefits to being part of ENTHUSE: we learn from others to improve our own programmes, and we can achieve more in partnership than alone."
Ian Duffy, Head of UK communications and community development, BP plc
Inspiring the next generation - a how-to guide
A guide for small and medium-sized enterprises (SMEs) developed by BAE Systems in conjunction with MTC and Wilmott Dixon for the Women's Business Council.
Offering guidance on how SMEs can most effectively work with their local schools and youth groups to promote STEM subjects and encourage more young people, especially girls, to choose STEM-related careers.
The guide supports SMEs in becoming STEM Ambassadors and provides links to a wealth of useful resources which can be used to facilitate activities in schools.