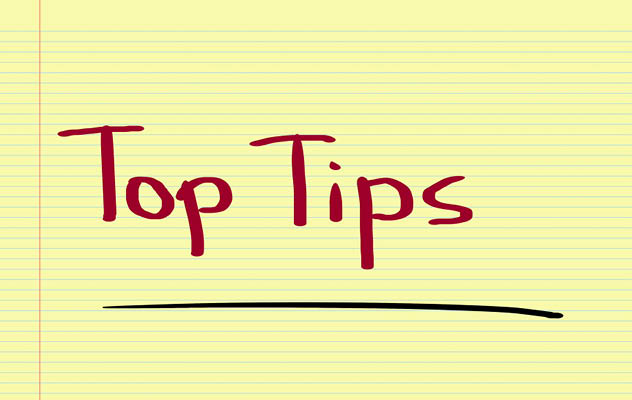 The official start date for the new design and technology GCSE is just around the corner. With first teaching in September 2017, we asked some of our design and technology experts for their advice on how to go about planning and preparing for the new curriculum.
Top tips for planning, from consultants Julie Boyd and Paul Boyd
The 2014 key stage 3 National Curriculum was designed to feed into the new design and technology GCSE so this is a good starting point for departments planning for the changes from September 2017.
Effectively mapping KS3 will enable departments to have a more specialist focus when teaching GCSE. This will be less of a culture change for students, and makes things more manageable for staff, as well as enabling a programme of change over time.
Map your curriculum against the 2014 KS3 National Curriculum, as much of what feels like new content at GCSE is actually listed at KS3. A free mapping document can be found here.
Map your KS3 curriculum against keywords and headlines in the Department for Education design and technology GCSE subject content (November 2015). This is the document exam boards have to use to create their specifications and it's an easier starting point. It's also useful to use this document to map the new GCSE content against what you currently teach to identify gaps. A free mapping document can be found here.
Use this mapped content to develop your KS3 curriculum so it feeds into KS4. In particular, KS3 is a good place to cover the broader materials content, as well as things like mechanisms, electronics and other content that might require more specialist teacher knowledge. This will enable a specialist material focus if you wish at GCSE.
Represent the new curriculum at open evenings as this is a key time to influence parents, students and leaderships teams. The Design and Technology Association has produced a video, downloadable flyers and flyers that you can order to explain what design and technology is and why we need it. Remember also to emphasise the focus on material specialisms as these still play an important part in the qualification.
Be open minded about all awarding board specifications and don't just choose the board you've always used. Once you've made your choice, plan your curriculum using the specification to give you the level of detail that needs teaching. Include in your planning, activities that embed KS3 learning into KS4 through short lesson activities and homework.
Coordinate with your mathematics department as it is likely that the mathematical content in the new design and technology GCSE is already taught by them (high end KS3). Identify how you will embed this content to reflect how mathematics is applied in design and technology.
STEM Learning is offering a number of bursary-supported CPD activities in the summer and autumn terms to support with the design and technology, engineering and food preparation and nutrition GCSEs.