Good leadership of science is essential in the primary classroom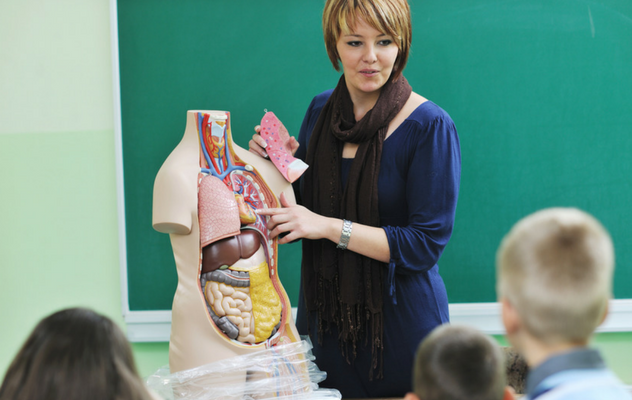 I still remember the day I was asked to the head's office to be told I was the new Science Co-ordinator. 
To me, this was exciting as I finally got chance to get my teeth into leading a subject I had a genuine interest in.  However, to others, this moment comes with a sense of dread, facing the management of a core subject which has been the 'poor relation' to the prioritised subjects English and mathematics.  In primary teaching, co-ordinating a subject doesn't necessarily match personal interests and subject specialism. So for those with absolutely no background in science, the idea of being able to help colleagues, drive change and raise science's priority can be a daunting task indeed.
Leadership of a core subject can come with additional concerns of knowing how to monitor quality teaching and progress, managing a budget, action planning and policy writing.  And, these are all to be evidenced in 'the folder'. 
In the advent of Science Capital, we know increasingly how essential good leadership of science is in primary schools. The Wellcome Trust wrote in a report focusing on developing great science subject leadership:
"Where science has a good profile within the school as a result of dedicated leadership, and where staff are expected to teach exciting, investigative science with access to high-quality expertise, children are likely to enjoy learning the subject."
So, science leaders need expertise.  Primary science leaders do not immediately fall into the category of subject expert, I certainly didn't.  However, through accessing high quality CPD we can begin a journey of development in our subject knowledge and become a leader capable of raising science's profile and creating a buzz around it.
My journey began through enrolling on the New and aspiring primary science subject specialist course at the National STEM Learning Centre.  Its core aims are to develop subject knowledge and help teachers to be able to lead and initiate change to improve the quality of science teaching and learning in schools.  Within a year, I felt I knew my subject inside out and had begun to see the development of science teaching and learning in myself and my colleagues.
The Wellcome Trust has suggested questions in their report to help teachers reflect on what is happening within schools.  These reflections are a great starting point to identify what is going well in school and where improvements can be made.  In terms of action plans and driving change, these priorities are good starting blocks to leap off from.
New primary science leaders - do not despair. There is help out there which can drive your personal development and assist you to be an excellent science leader, no matter your background.