Five inspirational ideas for British Science Week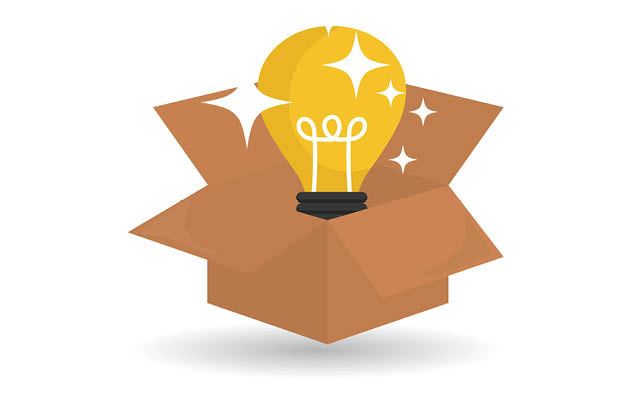 British Science Week is an annual celebration of science, technology, engineering and mathematics.
Organised by the British Science Association it features fascinating, entertaining and engaging events and activities across the UK for people of all ages. Anyone and everyone can organise an event or activity, and people come up with weird and wonderful ideas to celebrate science:
Running a drama class
In 2015, the team at the Museum of Cannock Chase ran a specialist drama workshop for young people, allowing them to explore the importance of science and engineering in the building of the World War 1 trenches. The possibilities are endless with this type of workshop. We'd love to see an enactment of the Moon landing one day!
Putting youngsters in touch with world-renowned experts
What started as a holiday club has now turned into a weekly science club. Carmel Britto runs the LPF Kiddies Club and applied for a grant last year to run a science fair. Due to the fair's incredible success, she is now developing weekly science clubs where children can meet "real experts" who will deliver fascinating workshops, opening up the possibilities for young people to meet an array of inspiring role models.
Getting people active
Proving the point that science is not just something to be done in the lab, a group of Oldham community organisations organised activities for the local football and boxing clubs, based around the science of sport. This is a great one because it can be done in all weathers – no excuses! Understanding the science behind sport may even make teams better at them, which could give them a great advantage at their next match…
Go on a boat trip
You don't have to stay put to explore science – you can go out and find it anywhere. A social enterprise called WellFit, who work at helping people to "feel happier and healthier", treated an intergenerational group to a trip on a 120-year-old boat. The journey even took them across the highest aqueduct in England, showing the endless possibilities and places that British Science Week could take you.
Throw a birthday party
The OASIS community centre in Nottinghamshire proved that science really is a part of our everyday culture. They inspired parents to throw science birthday parties, where science activities were done in replace of traditional party games. These went down a storm and are due to be permanently rolled out by OASIS in the future.
If this has inspired you, join in! We'd love to help make next year bigger and better than ever before! The payoff in knowledge, enjoyment and community spirit is seen country-wide.