Engage, build, consolidate: bringing learning to life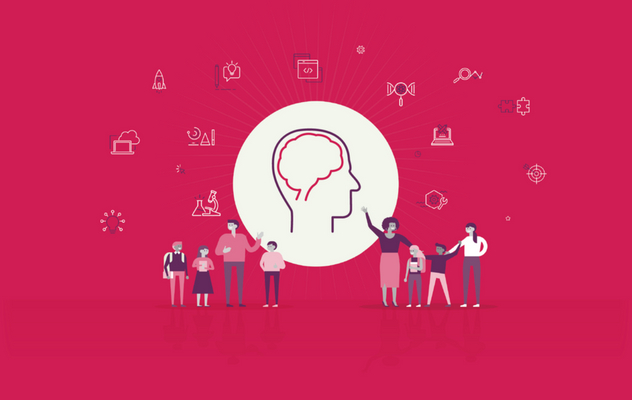 Gavin Simpson is the Head of Economics at Dame Alice Owen's School in Potters Bar. With over 20 years' teaching experience, he has recently completed the Science of Learning online CPD. We chatted to him about his experiences.
I signed up to The Science of Learning on FutureLearn because I've always been impressed with the work of Paul Howard-Jones and knew that I could learn a lot from something that he was involved in. I am also very interested in how the brain works. Having attended a number of conferences related to it (the most recent one being at the UCL called Mind the Brain), I have always tried to inform students about it during lessons and in assemblies.
The course was one of the best I have done throughout my teaching career. The videos were very informative, the explanations were clear and I thought the discussion groups were excellent. 
One of my concerns about an online course was whether you'd get the same interaction with fellow teachers as you would get offline. I had no reason to fear. The discussion area was a place where ideas were shared, teaching strategies debated and course content chewed over. 
"The course was one of the best I have done throughout my teaching career."
The economics GCSE was one of the last to be changed for the new GCSE specifications and I'm currently putting together my lessons for the second year of the course. I'm staring at three words that I have written on a piece paper stuck on my office wall: ENGAGE – BUILD – CONSOLIDATE. This has really informed the structure of my lessons and I have designed new starters activities based on some of the materials and ideas featured on the course. I have also tried hard to build in consistent consolidation across the year. 
Doing this CPD has made me really think about lesson design and for that, I will become a better teacher. One of the mottos of our school is to 'Never stop learning' and I'm pleased that this course has given me the opportunity to do this.
Share your STEM story
As the academic year draws to a close, we want to celebrate your achievements. If you have an inspiring story that you would like to share, we'd love to hear from you.