Celebrating British Science Week in design and technology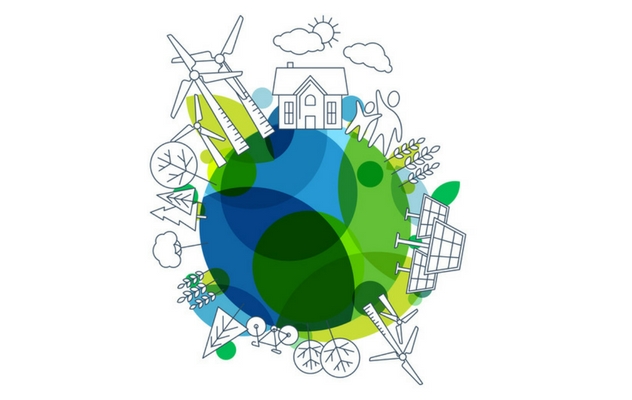 British Science Week is taking place from 10-19 March 2017, is your design and technology department joining in the celebrations?
This year's theme is change and aims to encourage young people to think about and investigate the changes happening around the globe.
From seasons and climate, to materials and energy, this annual celebration is a fantastic opportunity for young people to consider the how they can have a positive impact on the planet's future.
Despite its name, British Science Week isn't just about science – it's a celebration of all things science, technology, engineering and mathematics.
To help plan activities for your classroom and STEM clubs, the British Science Week website holds plenty of inspiration and activities that design and technology teachers can use to get involved.
Why not have a go at…
Testing out some kitchen chemistry in your food lessons, experimenting how different ingredients can affect the size, texture and taste of cakes.
Designing a floating structure that might enable farmers to continue growing crops, even when their land is flooded.
Investigating what nanotechnology is and how it could be used to change your school.
For help advertising your events in school, you can download stickers and posters.
There is also a poster competition happening as part of the week for key stage 3 students. Students are asked to come up with ideas about science in different spaces, do some research and design a poster on anything around the theme. Read about the rules, how to enter, and some ideas to help you get started here.
As part of the week, there are lots of events happening locally that you might like to advertise to your students and their families or attend as part of a school trip.
If you are running an event as part of British Science Week, remember to register your events online.