Sophie, a biology student at the University of York, shares how her 12-month internship with STEM Learning has helped to hone her skills, gain hands-on experience and broaden her horizons.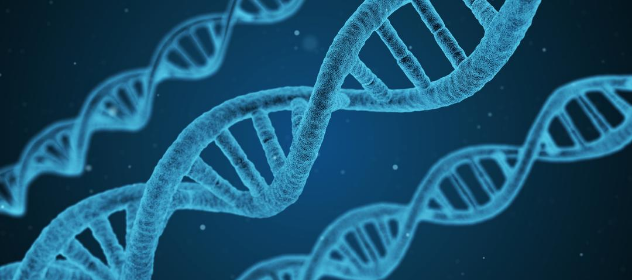 Experiencing things first-hand helps me to decide my next steps. For example, in sixth form, medicine was my main consideration, but following a week's experience in a hospital shadowing various departments, consultants and GPs I found my ideas were expanded.  Whilst I enjoyed every minute of that week it helped me to realise that I had a stronger interest in some of the background research the consultants/surgeons referred to as they worked.
As a result of this I decided to look at study that would complement my subject interests as well as have a variety of possible future pathways, including research. For me this led to a biology degree that included the option to integrate some work experience.
From a very early stage of my degree we were introduced to a programming language/statistical software called R. Having never experienced coding before I felt slightly overwhelmed but interested to learn more as I soon realised how widely used it was within the scientific field.
The role of research intern with the Impact and Evaluation team at STEM Learning sparked my interest as it highlighted the use of quantitative analysis, particularly using the statistical software R, as well as the skills required for critical analysis and discussion of research. This, combined with my personal connection and interest in STEM education, was the perfect opportunity for me to develop and challenge my skills by handling different data sets and using my skills on a regular basis.
The key responsibilities of my role over the last year have been to support the team in the effective collection, collation, analysis and reporting of findings and evaluation data and driving best practice, as well as the communication of findings to different audiences.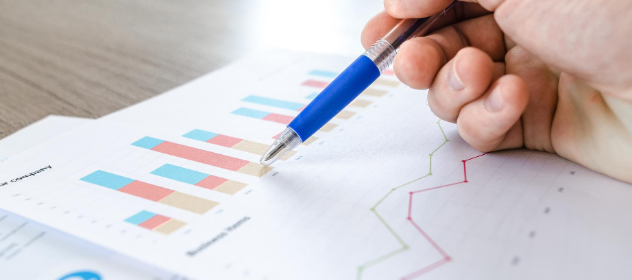 Additionally, I have been part of a team to facilitate group discussions on new or existing educational research, external to our own data/evaluations, providing an evidence base for our programmes. I found these discussions particularly interesting and it was great to hear how they would lead to the development of ideas to be put into practice. I also enjoyed hearing a variety of external talks, for example through the University of York Science Education Group.
From putting together online surveys for data collection, producing mapped visualisations of our data (a surprising consequence of this has been a definite improvement in my knowledge of UK local authorities!) to reading and discussing educational research. I've greatly enjoyed the variety of work.
Being a member of the team for a full year has enabled me to see the progression of projects and gain a greater appreciation of the team's work which has been an invaluable opportunity.
Completing this placement year has reinforced and demonstrated the value of a broad range of skills to me, providing me with confidence to not only adapt and develop my skills from study but also from this experience going forward.
Find out more