3D printing hints and tips for design and technology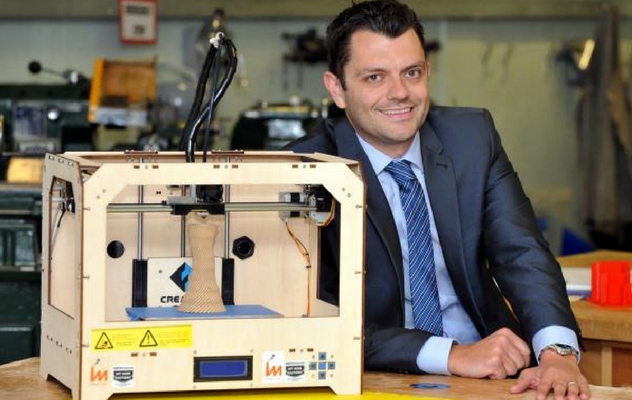 Written by Phil Cotton @philipacotton
If you are new to 3D printing then deciding where to start with a class of pupils can be a daunting task. Here are some of the most common questions I hear:
What CAD package do you use with the pupils?
How long will it be before you get to 3D print your classes designs?
How will you manage your students improving and adapting their ideas?
This article looks at some ideas on where to start when you take the 3D printing plunge:
Start them young! When it comes to introducing 3D printers into lessons, in my opinion, the earlier the better! If you can expose year 7 and 8 to 3D printing then by the time they get to GCSE they will have had a firm grounding in the technology. When they start to complete their final year GCSE major projects at 15 years old, if they have already had the grounding in the technology they are more likely to consider it in their design decisions. If pupils are left to KS4 before they are introduced to 3D printing then the learning curve will be steep and the adoption of technology in their major projects is going to be a bigger challenge for them.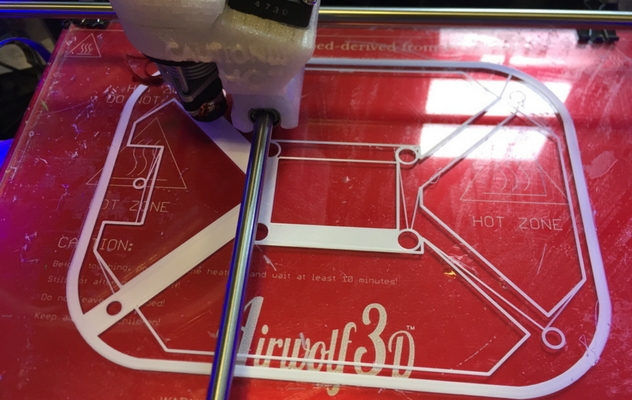 Choosing the right design package is crucial to supporting the design element of a 3D printing curriculum. There is a raft of different options available for teachers and students and going with the right one can be the difference between success and failure. Consider the cost of the software, the availability of support, the specification of hardware needed, the ability for students to access the software at home and the ease of access to online videos, resources and sample projects. I currently use Autodesk Inventor, which is free for education establishments. Students can also download it at home for free as well. The support from AutoDesk in is also fantastic, in that they will assist with school IT technicians to ensure that the software can be installed on school networks. In the classroom, Inventor is also extremely user friendly for pupils. In a matter of an hour I have seen 12 year old pupils go from no CAD experience, to sketching profiles and extruding them with ease. The nature of the software allows pupils to be inquisitive in lessons.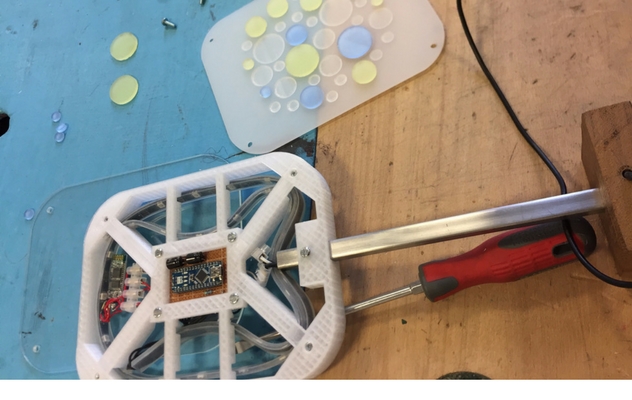 Another key point to consider is the logistics of 3D printing a whole class of students work. In a tight time scale of weekly lessons, to print out whole class sets of designs can be a challenge. Ideally if funding allows, you can have two printers running all day every day printing out class sets of work. However, if this isn't possible then it's better to allow a few weeks to print out the files. After my classes have saved their files ready for printing, I always ensure that the next weeks lesson topic is creating engineering drawings from their part files or attempting more advanced modelling skills. This then gives the teacher that extra week of breathing space to print out the work. If possible, it's best to finish the project up to three weeks before the end of the allotted time, as this will allow for iterations and reprints of designs if needed. Rarely do pupils design a fully working outcome first time. In 80% of cases there needs to be a re-design and this is where the deep learning takes place. 3D printing has transformed GCSE outcomes over the past five years and I can't see a technology classroom without a 3D printer in the future.
If you'd like to find out more about using 3D printers in design and technology, take a look at these ENTHUSE funded courses: