The Wellcome Trust launch primary school version of Questions for Governors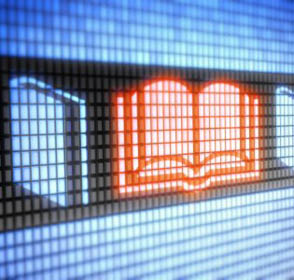 The Wellcome Trust are thrilled to inform that this month saw the launch of the new primary school version of the Questions for Governors website. This release comes hoping that their free online resource will prove helpful and informative for those that use it as well as easy to navigate. 
The questions found within the framework can help governing bodies identify areas to celebrate or challenge in their schools, enabling them to work with their senior leaders to drive improvement. Although this version is for science and mathematics, there are plans on creating a version for careers guidance and the approach could benefit all curriculum areas. 
The website's use can extend beyond school governors and provide useful statistics, resources and information for anyone in the education sector.
For more information on Questions for Governors, please visit their webpage.
Share this resource
Press release
If you would like to contact the organisation regarding any press or media opportunities please email marketing@stem.org.uk or call 01904 328300.
Contacting us
If you have any ideas for stories and features on the site please email feedback@stem.org.uk