STEM Ambassador Hub North East launches pioneering employer mentoring programme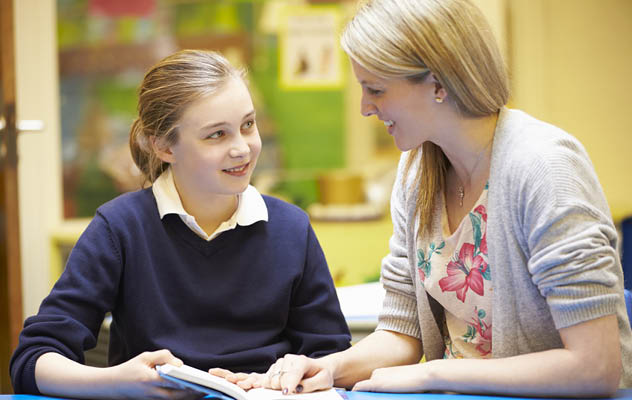 STEM Ambassador Hub North East is helping to bring industry and education together across the region, with the launch of a new employer mentoring programme.
The North East of England includes some of the most deprived areas in the country, with high levels of disengagement from school and college and a huge skills shortage in STEM sectors.
In collaboration with RTC North, who have been leading the STEM Ambassador contract for 11 years in County Durham and Tees Valley, and the North East and Tees Valley LEPs, the STEM Ambassador Hub is working hard to inspire the next generation and boost social mobility.
With funding from the Government-backed Careers and Enterprise Company, they have set up a new employer mentoring programme, working with 450 students across the region over a period of 18 months. The project is being initiated in two phases, the first of which will be launched in 22 schools with 84 students from Years 8-10, offering fortnightly one-to-one mentoring over a 30 week period.
The mentoring programme focuses on STEM subjects and seeks to reach those at risk of disengagement, offering students the aspiration and drive to gain the skills which can enable them to create a better future. It led by local STEM Ambassadors, who will be paired with their mentees based on their background and interests.
"Substantive outcomes will only happen when schools, colleges, businesses and our partners interlink cohesively. Then the influence of the STEM programmes and employer mentoring will add up to create a real regional impact." - Jamie Ollivere, Sales and Marketing Director at RTC North
The upcoming launch of the pilot scheme on 3 and 4 May 2017 is an opportunity to bring all parties together, introducing mentors, mentees and their parents/guardians, as well as representatives from the schools involved.
Students will complete an initial questionnaire about their attitudes towards various aspects of school life, which will be used as a benchmark to measure progress, repeated at various intervals throughout the programme. 
As well as measuring the impact on young people, the scheme also offers the opportunity for the employers involved to upskill, with all mentors receiving comprehensive training and full support from the Hub throughout the process. With phase two launching in September, those involved are now calling for more employers to take part and help to inspire the next generation.
"We want to bring more employers on board, and warmly invite local businesspeople to join this mentoring programme to help transform the futures of young people in their community." - Janine Marshall, STEM Ambassador Hub North East Head of Education
The STEM Ambassador Hub has established a strong reputation for their focus on innovation in the region, and the new mentoring programme offers a tool to extend their reach in schools. As well as connecting parents, schools and industry, mentoring is a powerful way to get young people inspired in their future careers and raise their aspirations in STEM subjects and pathways. 
You may also be interested in...
Share this resource
Press release
If would like to contact the organisation regarding any press or media opportunities please email marketing@stem.org.uk or call 01904 328300.
Contacting us
If you have any ideas for stories and features on the site please email feedback@stem.org.uk